Stimulus Check 2022 Update: Up to $800 Payments Coming in California in July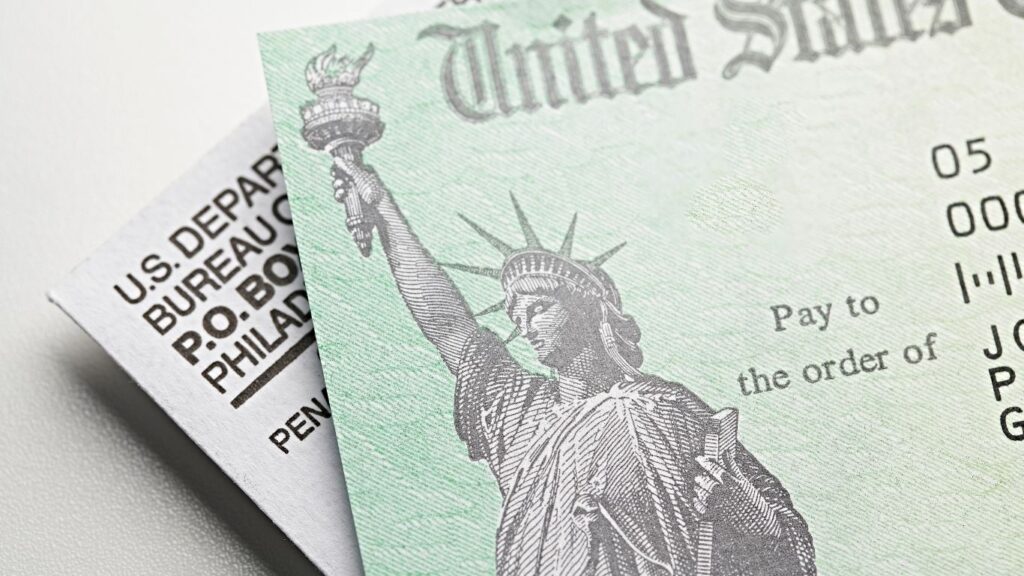 The US government put $5 trillion in stimulus check money into the economy from March 2020 to February 2022. About $1.8 trillion in total went to individuals and families, with another $1.7 trillion going to businesses. According to Newsweek, California, Delaware, and Indiana are expected to receive the fourth stimulus check in May, while Chicago is ready to distribute prepaid gas and transportation cards. In June, Maine will also pay out $850.00 stimulus checks.
For more information on getting a grant and also learning about refinance programs, take a look at this.
The office of California Governor Gavin Newsom stated that the state would allocate $18.1 billion in inflation relief funds to the state's residents. The Democratic governor's inflation relief proposal includes $11.5 billion in tax refunds to assist combat inflation, with qualified registered vehicle owners receiving $400 checks, with a maximum of two checks per person.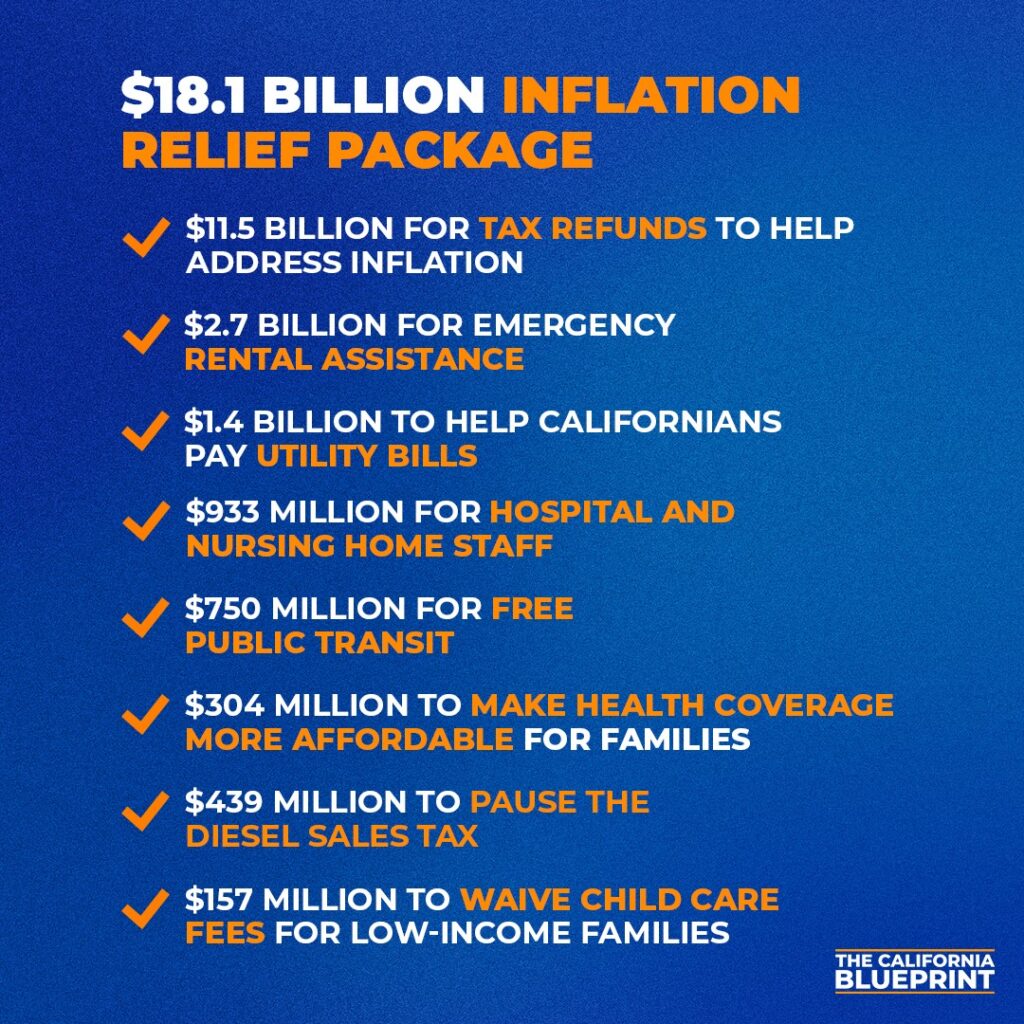 "We enacted the most comprehensive economic stimulus program in the nation last year, getting billions in immediate relief to millions of Californians. But many folks are still struggling, especially with high costs due to inflation, so we're leveraging this historic surplus to get money back into the pockets of Californians," said Governor Newsom in a recent press release. "This inflation relief package will help offset the higher costs that Californians are facing right now and provide support to those still recovering from the pandemic."
A $400.00 stimulus check for car owners is one of the key methods to get money back to average Californians. Under these plans, anyone with a vehicle registered in their name will receive a $400.00 check, while those with two automobiles will receive an $800.00 check. The system will be limited to two automobiles per person, with a maximum of $800.00 per person. Even if you don't possess a car, three months of free public transportation are planned. The checks for automobile owners are intended to counteract rising gas prices, but the state government also wants to help individuals who do not drive, and this could be one method to do so.
Additionally, on January 1, 2023, California's minimum wage will rise to $15.50 per hour for all workers. Millions of California households will benefit from the wage rise, which will help them keep up with the highest rate of inflation in decades.
For more information on getting a grant and also learning about refinance programs, take a look at this.