North County Communities Receive Close to $2.3 Million in HUD Funding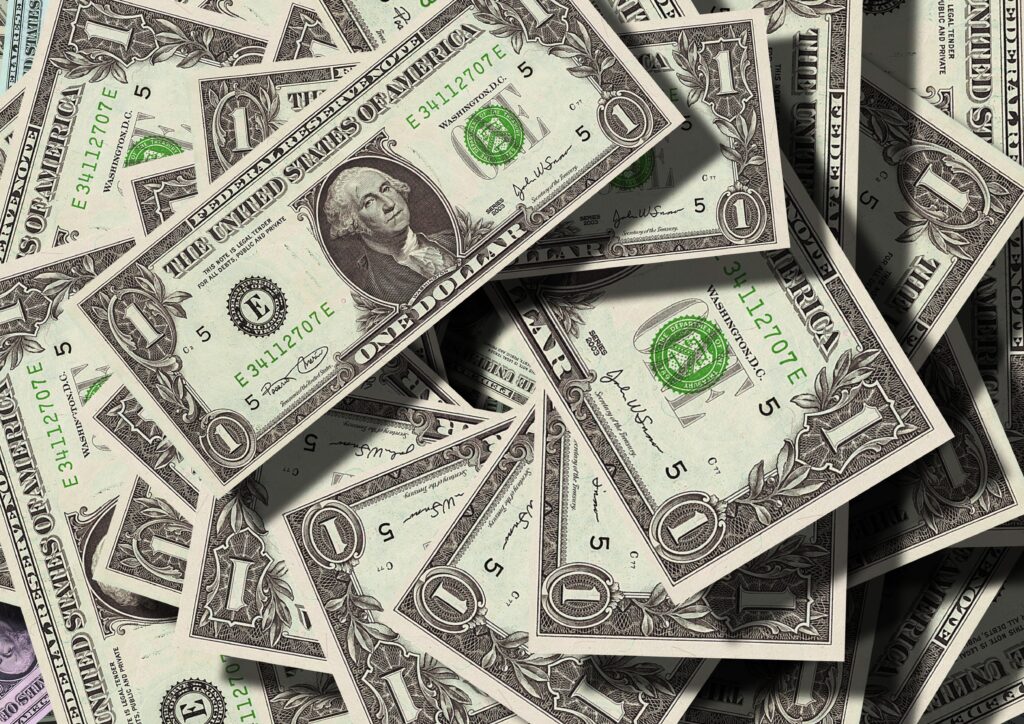 The Department of Housing and Urban Development has awarded North County Communities, including Jefferson County, the city of Watertown, and the City of Glenn Falls over $2.3 million in financing. These funds include a total of $905,080.00 in Community Development Block grants to Watertown, $481,080 in Community Development Block Grants for Glens Falls, and $911,802.00 in HOME grants to Jefferson County.
For more information on getting a grant and also learning about refinance programs, take a look at this.
"Today, I am announcing nearly $2.3 million of taxpayer dollars will return to our district to support our communities," Congresswoman Elise Stefanik said. "These grants will allow our state and local governments to address Glens Falls' and Watertown's specific needs and provide housing assistance for low-income residents in Jefferson County."
Robert F. Hagemann III, Jefferson County Administrator, said the county submits an application for home assistance every year and that the money is used in a variety of ways.
"The money is used for housing, housing assistance, for particularly low-mod (low- to moderate-income) areas for single-family home renovations," Mr. Hagemann said. "And we're doing that now, so it's a continuation of an existing program … it allows us to continue something that's worked very well for several years now."
Direct rental support for low-income households and home-rehab help are two more areas where it will be employed. Watertown will also be allowed to use the annual CDBG money to conduct infrastructure improvements, according to City Planning and Community Development Director Michael A. Lumbis. Reconstruction of Seward Street, replacement of ramps around Franklin Street to comply with the Americans with Disabilities Act, small tree-planting projects, tiny additions to North Star Playground, owner-occupied housing rehab, and a homebuyer program are all expected projects.
Neighbors of Watertown, a non-profit corporation, is a sub-recipient of the award. It will offer the city housing repair and homebuyer programs, and those seeking reimbursement must be income-eligible, as the programs are only open to low- to moderate-income citizens.
For more information on getting a grant and also learning about refinance programs, take a look at this.