Stimulus Funds Now Available to Cover Rent or House Payments in South Dakota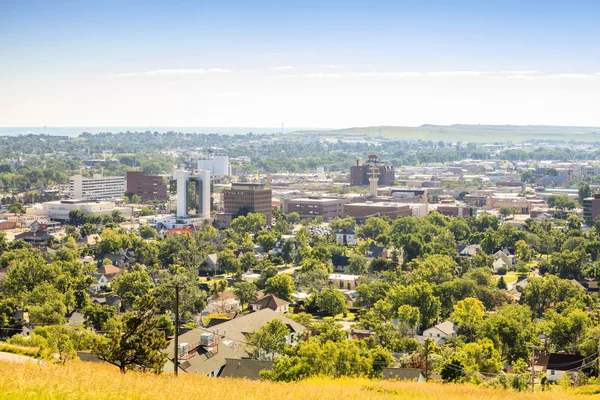 South Dakotans, like all Americans, contribute billions of dollars to state and federal taxes every year. However, many may not be aware that they could be entitled to reclaim some of their hard-earned money to help pay their rent or mortgage. With the ongoing economic disruptions caused by the COVID-19 pandemic, programs like the Homeowner Assistance Fund and SD Cares Housing Assistance Program have been created to help residents of South Dakota keep their homes and avoid financial instability.
The Homeowner Assistance Fund is a federal program that is part of the American Rescue Plan Act of 2021. This program provides up to $9.961 billion to every state, territory, and tribal entity in the United States. The aim of the program is to help Americans avoid foreclosures and loss of utilities during the economic disruption caused by COVID-19. Although the program is federally funded, it is administered by individual states. South Dakotans can apply for assistance by visiting the designated website. In order to be eligible, you must own and live in a home in South Dakota as your primary residence, fall below the income level listed for your county and household size, and have one or more people in your household who has experienced financial hardship due to the COVID-19 outbreak, or have one or more people in your household with a past due utility bill or mortgage statement or can otherwise prove they are at risk of homelessness or housing instability. The federal funds must be used by September 30, 2025.
In addition to the Homeowner Assistance Fund, South Dakotans who rent may be eligible for financial assistance through the SD Cares Housing Assistance Program. This program partners with local agencies to provide emergency housing and utility aid to residents who have been financially impacted by COVID-19. The program may provide assistance with past due or current rent and utilities payments. Additional programs may be available at the city or county level, and the National Low Income Housing Coalition maintains a list of available programs in each community.
It is important to note that funds for some of these programs are becoming more scarce as time passes and the pandemic continues. Therefore, it is recommended that South Dakotans visit the aforementioned websites to check their eligibility and apply for any programs that they may qualify for as soon as possible. With the right assistance, homeowners and renters in South Dakota can keep their homes and avoid financial hardship during this challenging time.