Wells Fargo's $77,000 Grant Fortifies Habitat Cabarrus's Affordable Housing Efforts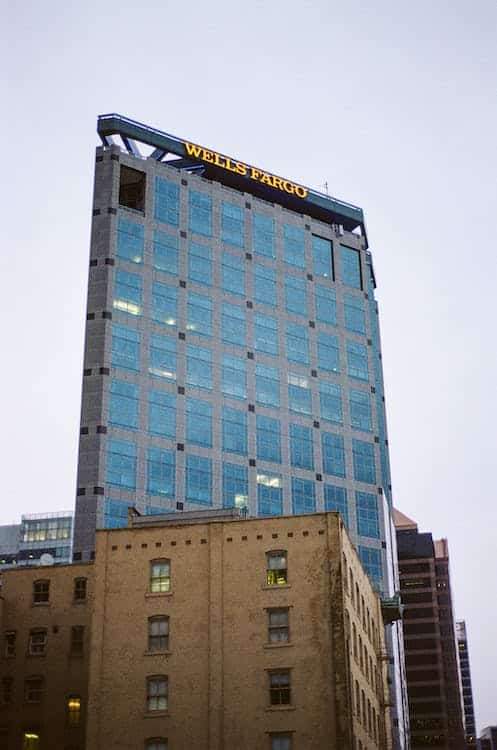 The Wells Fargo Foundation has made an incredibly generous contribution to Habitat Cabarrus for the third consecutive year, donating $77,000 to the cause of creating decent and affordable homes in Cabarrus County in North Carolina. This brings the total support from Wells Fargo to a striking $237,000. Habitat Cabarrus is one of over 230 affiliates of Habitat for Humanity that have received grant funding across the nation via the 2023 Wells Fargo Builds program, designed to help low to moderate-income families achieve the dream of affordable homeownership.
The significant grant will be employed by Habitat Cabarrus, alongside the invaluable help of Wells Fargo volunteers, to fund the construction of three houses on Academy Street in Concord in the coming year.
"Wells Fargo represents much more than just a financial donor to Habitat Cabarrus," said Bill Shelton, CEO of Habitat Cabarrus. "Their volunteers have truly become a part of the Habitat family, passionately supporting future homeowners by attending Home Dedications, and some, like Mike Robert, even plan to join our dedicated Weekday Warriors team in the future. This is the epitome of a community partnership."
Karen Lambert, the Branch Banking Region director for Wells Fargo in the Greater Charlotte Region, reaffirmed their commitment, saying, "Wells Fargo is proud to continue our support of Habitat Cabarrus and their determined efforts to combat the affordable housing crisis. With so many facing housing instability and homeownership remaining an elusive dream for millions of families, we are staunch believers that everyone should have a quality, affordable place to call home, as it's the foundation for wellness, dignity, and economic opportunity."
The Wells Fargo volunteers have persistently shown their support for Habitat Cabarrus through their hands-on assistance at build sites and their heartfelt presence at Future Homeowners' Home Dedication ceremonies. One of these future homeowners, Willie, is a Wells Fargo employee himself.
"As a Wells Fargo employee and a Future Homeowner of Habitat Cabarrus, I'm immensely grateful for the Wells Fargo Community Giving program that allows me to volunteer 16 hours toward my Sweat Equity hours," said Willie. "Juggling life as a single mom, working full time, and putting in 250 Sweat Equity hours with Habitat Cabarrus has been a challenge, but this program has been an incredible blessing for me and my boys."
Sadly, at least one in eight households in North Carolina spend over half of their income on housing, and the number of Cabarrus County families struggling to afford rent is steadily increasing.
The funding from Wells Fargo forms part of a $7.5 million donation to Habitat for Humanity International through the 2023 Wells Fargo Builds program, with the intention to build and repair over 350 affordable homes across the nation.
Habitat for Humanity Cabarrus County is a nonprofit organization dedicated to eradicating substandard housing through advocacy, education, and partnership with families and individuals in Cabarrus County. With the principle of offering a hand-up, not a handout, Habitat Cabarrus constructs safe, decent, and affordable homes with qualified low-income individuals.