US Home Stimulus Act 2022: What States Are Sending a Fourth Stimulus Check?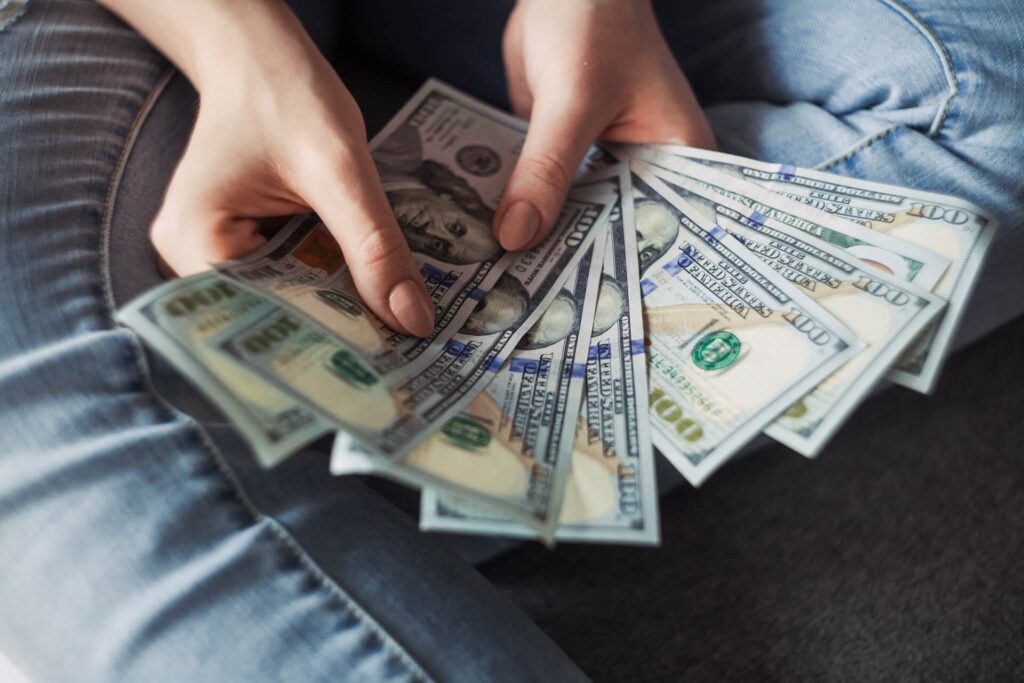 In response to the coronavirus pandemic, the US federal government issued three stimulus checks totaling $1,200.00 in April 2020, $600.00 in December 2020, and $1,400.00 in March 2021 to support low- and middle-income Americans. Although the federal government is no longer providing stimulus funds, some states have agreed to provide residents with a fourth stimulus check in 2022.
More stimulus funds are now being prepared in four states and these payments will help a total of 87 million people.
Find out if you qualify for these programs here
New York
The Excluded Workers Fund, a $2 billion stimulus fund, has been approved to assist undocumented workers who were unable to receive prior federal stimulus payouts. It provides financial help to New Yorkers who lost income during the COVID-19 pandemic and were left out of various federal relief programs, including unemployment and pandemic benefits. Money has been given out to people who earned less than $26,208.00 in 2020. In 2022, this initiative will be expanded.
Indiana
In 2022, Indiana citizens may be eligible for additional funds. The Indiana state government had a large surplus last year, and the administration intends to give taxpayers a $125.00 tax refund. According to the Republican governor, the refund will be paid as a one-time bank deposit, generally on or before May 1, after individuals file their 2021 state income tax returns.
"We have an obligation to put this money back in the hands of taxpayers instead of leaving it in the hands of the government," Governor Eric Holcomb said. The refund payment will be separate from any taxes owed or refund due. Individuals in line for an income tax refund will receive both their regular refund and the automatic taxpayer refund, the governor said.
California
According to KTLA, Governor Gavin Newsom proposed a $286 billion budget for the fiscal year 2022. While the budget does not include another round of Golden State Stimulus checks, more tax rebates may be available this year as the state decides how to spend its budget surplus.
Florida
Florida school teachers may receive a stimulus payment this year of up to $1,000.00, according to Governor Ron DeSantis. If this proposal is approved, it would be the second teacher coronavirus stimulus check in a row. Approximately 177,000 teachers in Florida are set to receive this payment. The teacher coronavirus stimulus check would go to full-time pre-kindergarten through 12th-grade classroom teachers and principals. Gov. DeSantis is also allocating $600 million to raise minimum teacher salaries from $40,000.00 to $47,500.00.
"By continuing to boost teacher pay, give bonuses to principals and teachers, prioritize workforce education, foster a strong civics curriculum, and replace the FSA with progress monitoring, we're making a significant difference in the lives of our students," Governor Ron DeSantis said while announcing the proposal last year.
For more information on getting a grant and also learning about refinance programs, access our database & search engine here.