Homeowners in Local Area Can Apply for $22k in No-Interest Loans for Home Improvement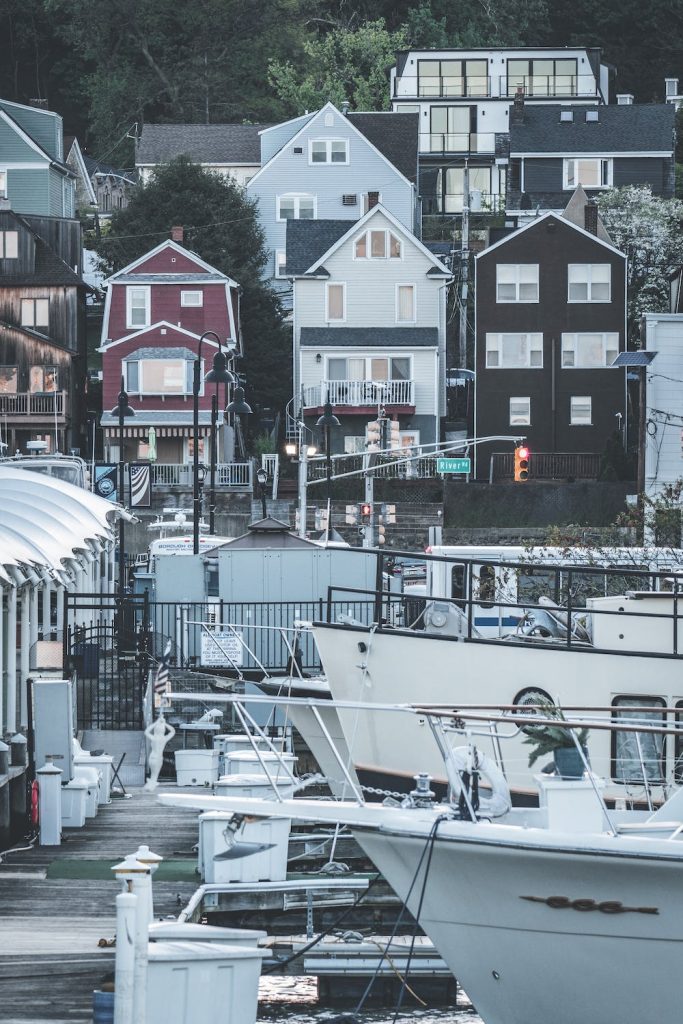 Homeowners in Northern New Jersey who are looking to make improvements to their homes now have a great opportunity to do so. The Home Improvement Loan Program, available to those who live in one of the towns or cities listed below, provides a no-cost, no-interest, ten-year loan of up to $22,000 for eligible homeowners who meet certain income requirements.
This program is available to homeowners who reside in the following towns and cities: Bernardsville, Bloomingdale, Bound Brook, Clark, Cranford, Denville, East Hanover, East Windsor, Eatontown, Fairfield, Florham Park, Freehold, Hillsdale, Holmdel, Howell, Kearny, Little Falls, Livingston, Mahwah, Manchester, Maplewood, Marlboro, Milltown, Montclair, Montvale, Montville, Mount Holly, New Brunswick, New Milford, Oakland, Old Bridge, Palmyra, Pittsgrove Township, Ridgefield, Roselle Park, Scotch Plains, South Orange Village, Spring Lake, Stafford, Totowa, Waldwick, and Woodbridge.
If you meet the eligibility criteria, you can receive up to $22,000 for home improvement projects and repairs. The funds can be used to update or repair heating and electrical systems, plumbing system components, roofs, weatherization (windows, insulation, etc.), foundations, and more.
To be eligible for the program, you must own your home and meet certain income requirements based on your household size. The maximum income limits for each household size are as follows:
1 person: $64,507
2 people: $73,723
3 people: $82,938
4 people: $92,154
5 people: $99,526
6 people: $106,898
7 people: $114,270
8 people: $121,643
This is a fantastic opportunity for eligible homeowners to make necessary improvements to their homes without the burden of high interest rates or fees. However, funding is limited, so it is important to act quickly.
To apply, simply fill out a one-page pre-application, which can be found on the program's website. If you have any questions or concerns, please contact the Program Administrator, Community Grants Planning & Housing, at 609-366-9010 or email [email protected].
In summary, the Home Improvement Loan Program is a fantastic opportunity for eligible homeowners in Northern New Jersey to improve their homes without the burden of high interest rates or fees. If you are a homeowner in one of the listed towns or cities, meet the eligibility criteria, and have a home improvement project in mind, be sure to take advantage of this opportunity before it's too late!