NC Solar Rebate Program 2022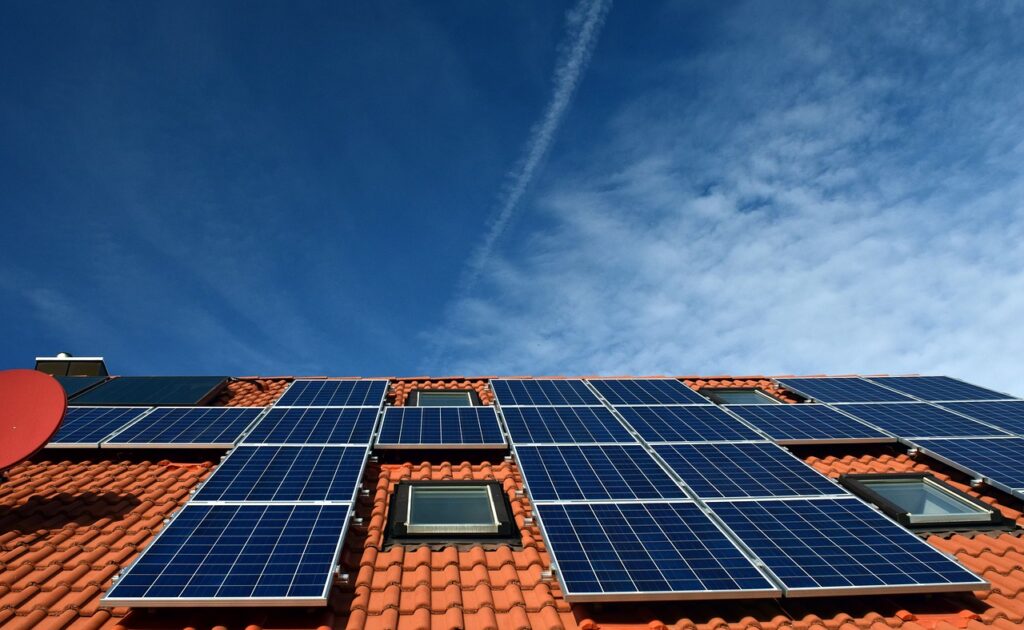 Duke Energy, one of America's largest energy holding companies, has an NC Solar Rebate Program. This program helps home and business owners go solar at a more affordable price. It provides a one-time rebate to customers who install solar panels on their house or business.
To be a part of the program, you must meet certain eligibility requirements and take certain procedures. You must be a Duke Energy customer located in North Carolina and own or have rights to the property where the solar arrays will be installed and used. You must be the account holder and be on a concurrent electric retail rate with Duke Energy. You must also complete and submit their Solar Rebate Application within 90 days following installation of the system. The amount of your rebate depends on whether you're a residential, commercial, or nonprofit customer, as well as the size of your system.
There are also maximum caps on every rebate, which are as follows:
Residential customers are eligible for 40¢ per watt up to a rebate maximum of $4,000.00
Commercial customers are eligible for 30¢ per watt up to a rebate maximum of $30,000.00
Nonprofit customers are eligible for 75¢ per watt up to a rebate maximum of $75,000.00. Residential rebate capacity of 10 kilowatts.
The next application period is scheduled from July 7 – 14, 2022.
There are four major steps to the Duke NC Solar Rebate program:
Interconnection Request – the process for obtaining permission to connect your solar energy generating system to the electrical grid.
Rebate Application – complete the application online.
Solar Panel Installation – Your solar panel system's meter must be installed either:
within 90 days before the application period date or
before the end of the year after rebate approval from Duke.
Receive Your Rebate – if your project is accepted, you will receive a rebate check at the location you submitted in your rebate application within four to five weeks after it has been built and is generating power.