Rhode Island to Provide up to $25K in Grant to Help First Generation Home Buyers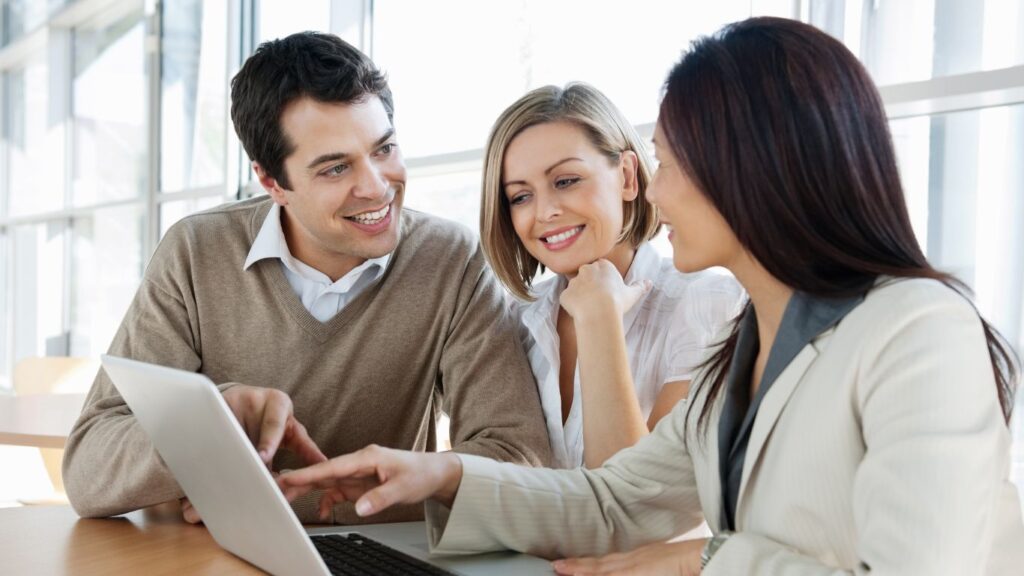 Gov. Dan McKee and RIHousing launched FirstGenHomeRI, a program designed to help first-generation homebuyers by providing them with $25,000.00 for down payments and closing costs. It is funded with $1 million from RIHousing, and Governor Dan McKee expects the state legislature to include $50 million in next year's budget to expand the program to the rest of the state.
"Access to homeownership opportunities has significant implications for family outcomes," McKee said. "Down payment assistance programs targeted at opening the doors to homeownership to first-generation buyers can help reduce the racial wealth gap and are a downpayment on our future: the future of Rhode Island families and their ability to live and thrive in our state."
Find out if you qualify for these programs here.
The program is an opportunity for first-generation Rhode Island home buyers and is available in communities that are socioeconomically distressed and have experienced declines in population and housing. Locations are primarily concentrated in urban areas, including Central Falls, East Providence, Pawtucket, Woonsocket, and parts of Providence (excluding residents in zip code 02906) and Newport (residents in census tract 44005040500 only).
"FirstGenHomeRI can make homeownership a reality for families who historically have been denied such opportunities to build wealth and achieve economic stability through housing. Homeownership is a pivotal step towards wealth building, and it is especially impactful when we can advance equity in our state. I commend RIHousing on their leadership on this important program as we continue to roll out additional housing support in the near future." Deputy Secretary of Commerce for Housing Joshua Saal said.
The program defines the first-generation homebuyer as, "any person whose parents or guardian never owned a home during the homebuyer's lifetime or lost the home to a foreclosure or short sale and does not own a home now". The buyers will get a zero-interest loan that is forgiven if they stay in the home for five years as their primary residence. Some of the eligibility requirements include having a minimum credit score of 660, completing a HUD-approved first-time homebuyer education course, obtaining a RIHousing-funded first mortgage through RIHousing's Loan Center, and purchasing and occupying the home as your primary residence. For more information, visit the FirstGenHomeRI official site or download the official brochure.