Licking County: Ohio Grants $387k to Improve Infrastructure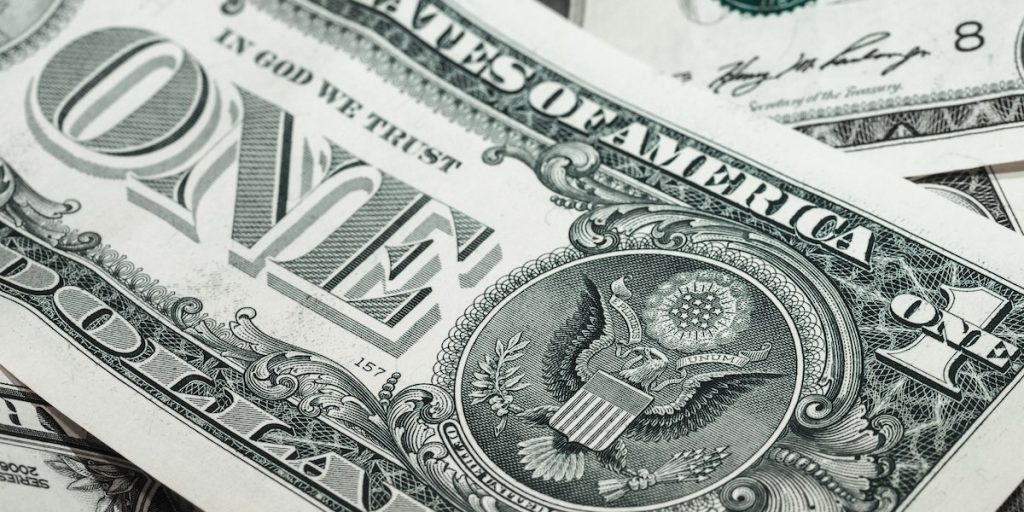 Ohio State Newark will receive nearly $300,000.00 to improve energy efficiency at Hopewell Hall as part of several local projects receiving state assistance. Ohio's State Controlling Board has granted over $387,000.00 to update OSU Newark, the Ohio Department of Agriculture, and Newark's Readiness Center.
"I am again pleased to see funding coming home to Licking county," Rep. Mark Frazier, R-Newark, said in a release, "to ensure our State facilities are updated and capable of providing the best possible results for our future generations and current workforce."
The biggest part of these funds, or $298,555.00 will be available to OSU Newark to improve the energy efficiency and restroom facilities of Hopewell Hall. The state grant dedicates $79,835.00 to renovate and improve the cooling system shared between the Ohio Department of Agriculture's Reynoldsburg campus, the laboratories for the Ohio Department of Health, and the Ohio Environmental Protection Agency (EPA). And for Newark's Readiness Center, this grant includes $8,859.00 to support the ongoing renovations which include roofing and insulation, locker room expansions, refurbished flooring, and air circulation.
For more information on how you can get a grant and learn about refinance programs, access our database & search engine here.
The Ohio State University at Newark was also awarded a $1.4 million National Science Foundation (NSF) grant to support economically disadvantaged students studying science, technology, engineering and mathematics (STEM). Beginning in the autumn semester of 2022, OHMS will offer scholarships of up to $5,000 per semester to 15 first-year students pursuing bachelor's degrees in any of the almost 40 OHMS scholarship-eligible STEM disciplines offered at Ohio State.