Ansonia Offers Aid to Homeowners and Renters Based on Income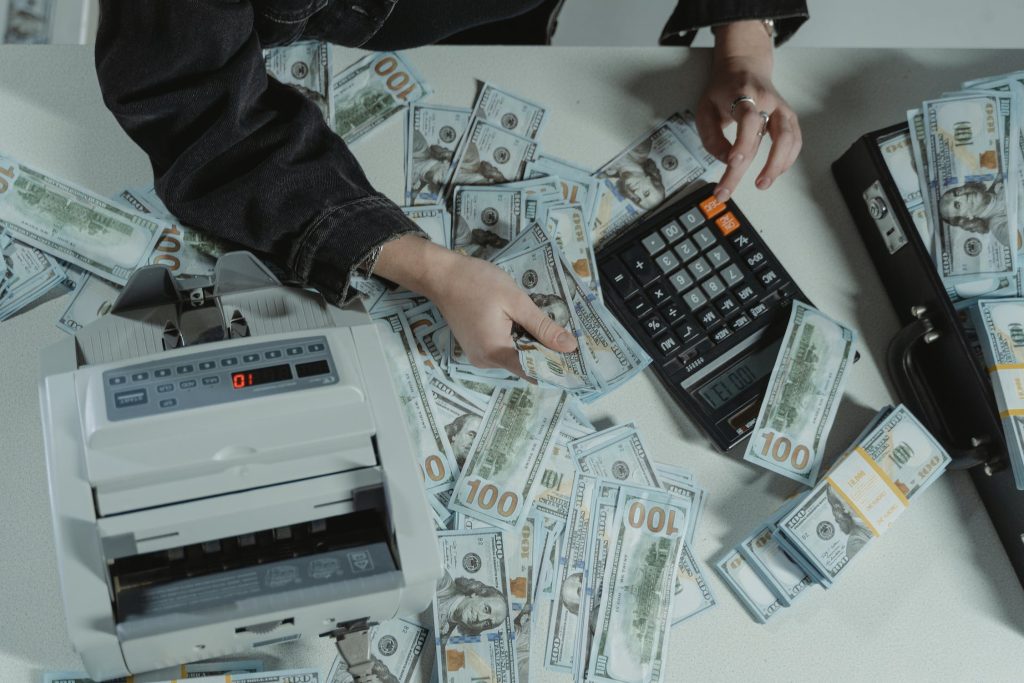 Is your home suffering from a leaky roof, crumbling steps, or an unreliable furnace that might leave you cold this winter? If so, you're in luck because the City of Ansonia, Connecticut under the able leadership of Mayor David S. Cassetti, has been a successful recipient of a Community Development Block Grant (CDBG) specifically designated for housing rehabilitation. Even better, there are still ample funds available to cater to more households in need.
With this program, Ansonia is actively reaching out to its low and moderate-income homeowners and renters, encouraging them to apply for financial assistance for crucial home repairs. The program's primary objective is to ensure residents' safety by allocating funding for health and safety-related home improvements, particularly when alternative sources of funding may be out of reach.
To qualify for this assistance, certain criteria must be met. Firstly, property owners' annual income must not exceed $62,600 for a single-person household or $89,400 for a household of four. Furthermore, they must be current on all municipal tax payments. The loans offered under this program bear 0% interest and are only due when the property title changes hands.
The program supports a variety of repair and improvement activities, including the replacement of faulty furnaces, roofs, windows, doors, and critical upgrades to electrical, heating, plumbing, and septic systems. Additionally, funds can be allocated towards ADA (Americans with Disabilities Act) compliant home modifications such as the installation of entrance ramps or alterations to bathrooms to accommodate persons with disabilities.
Residents interested in benefiting from this program can download the application form directly from the City of Ansonia's official website or contact the City of Ansonia's Small Cities Consultants, Signal Rock Consulting LLC, at 203-446-6468. For further inquiries, Anna Rodriguez, the City of Ansonia Grant Specialist Manager, or representatives from Signal Rock Consulting can be reached at 203-446-6468 or via email at [email protected].