Biden Signs $10 Billion in Mortgage Stimulus Programs – Here's How You Take Advantage (Updated: May 2022)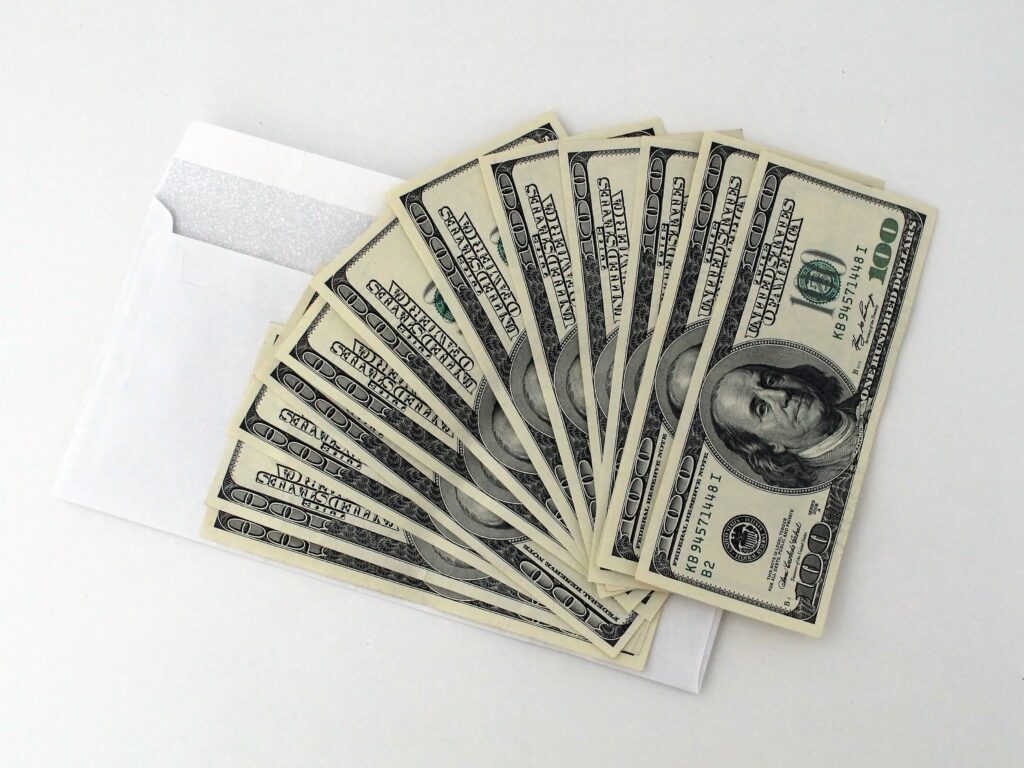 The current COVID mortgage stimulus relief plan, which was signed into law by President Joe Biden, sets aside billions for homeowners who are having trouble paying their mortgages and other homeowner-related obligations. According to census data, over 10 million Americans are currently overdue on their mortgages and experiencing "housing insecurity." How do you get some of the money if you're in that group and have accumulated debt? Experts caution that because of the manner the monies are being distributed, it will take months for the funds to reach those who need them.
How to qualify for the relief
Nearly $10 billion in direct financial support is included in the latest $1.9 trillion pandemic rescue package, which is now handing out stimulus checks of up to $1,400 to help homeowners pay not only their mortgages, but also taxes, electricity, insurance, and homeowners association dues. According to the National Council of State Housing Agencies, the money, technically known as the Homeowners Assistance Fund, would be allocated to states based on a system that takes into consideration unemployed citizens, late mortgage payments, and foreclosures.
If you own your house and have a loan with a principal balance of less than the conforming loan limits set by Fannie Mae and Freddie Mac, the government-sponsored mortgage giants that buy or guarantee the majority of U.S. home loans, you may be eligible for relief. State housing organizations will distribute the funds to cash-strapped borrowers. At least 60% of the state funds must go to homeowners whose incomes do not exceed the higher the local median income or the national median income.
Getting the money may take time
The funds aren't expected to be available until early 2022, according to Russell Graves, executive director of the National Foundation for Debt Management, a multistate housing counseling nonprofit.
"There are so many other things going through these agencies: rental assistance, different kinds of pandemic assistance," Graves says. "Frankly, we have never put so much money toward housing in history. The numbers are staggering."
During the wait, forbearance will be key
You can use forbearance to postpone your mortgage payments without incurring late fees or damaging your credit score. Homeowners with government-backed mortgages, such as FHA, USDA, or VA loans, are eligible to modify their loans, according to a White House release on July 23, 2021. This should save them at least 20% to 25% on their monthly principal and interest payments.  This preliminary plan uses a combination of existing and new tools such as zero-interest second mortgages, longer loan terms, and interest rate reductions to help homeowners avoid foreclosure. Continue reading to learn more about how this mortgage relief option works and who is eligible for assistance.
"Homeowners with government-backed mortgages that have been negatively impacted by the pandemic will now receive enhanced assistance, especially if they are looking for work, re-training, having trouble catching up on back taxes and insurance, or are continuing to experience hardship for another reason," the administration stated.
Refinancing may be your remedy
If you haven't already done so, refinancing your mortgage could be another solution to your mounting housing costs. Because mortgage rates are still historically low, Black Knight, a mortgage technology and analytics supplier, recently estimated that 11.1 million homeowners are still in a favorable position to refinance – and save an average of $277 per month. However, you'll need to consider whether you'll stay in the house long enough for the savings to cover the new loan's closing charges, which normally range from 2% to 5% of the total loan amount.
Hopes for a smooth mortgage aid process
According to Graves, the most similar program to the new mortgage help program was formed during the Obama administration in reaction to the Great Recession. The "Severely Hit Fund" was created to help states that were hardest hit by the subprime loan crisis. The funds were also routed through each state's housing agency at the time. However, there were difficulties.
"It was done by the states in fits and starts. There were a lot of states that got a very slow start and tripped over themselves because this was new," Graves says. "Since this is similar, there should be some institutional knowledge in each of these state housing finance agencies so they can take their original programs and tweak them to match the current environment."
What if you need help immediately?
If your housing costs are building up and pinching your budget, there are some things you can do right now to give yourself some financial breathing room before seeking assistance. If you've been using credit cards for the majority of your expenditures throughout the pandemic and are seeing your interest rates rise, you could consolidate your debts into a single loan with a cheaper interest rate. Alternatively, when your homeowner's insurance policy is up for renewal, browse around for a better price to save money. Car insurance can be saved using the same comparative shopping strategy.
Do you still have questions? Talk to one of our experts. They will get back to you within minutes and sometimes within seconds.