Eligible Texas Homeowners to Receive up to $65K to Pay Late Mortgage Payments, Taxes, Insurance Through New State Program
Find out if you qualify for this program here.
Homeowners in Texas who have faced financial hardships due to the COVID-19 pandemic may soon receive up to $65,000 in aid each from a new source of state-facilitated assistance.

The Texas Department of Housing and Community Affairs will soon launch a homeowner assistance program to distribute $842.2 million in funds to help pay late fees. Money for the new program comes from the homeowner assistance fund under the American Rescue Plan Act of 2021.

According to the state department, eligible homeowners can receive up to $40,000 for mortgage assistance, as well as up to $25,000 for past due property tax, property insurance, HOA, or condo association fees.

State Department representatives met with Collin County stakeholders on Feb. 18 at the Credit Union of Texas in Allen to discuss the new initiative and described it as a means to prevent displacement and foreclosures related to the pandemic.

Once applications are processed, money will be sent on behalf of homeowners directly to HOAs, tax assessor-collectors, insurance companies, and loan servicers, according to Michelle Straley, senior financial analyst with state department.

While the state department is aiming to have checks cut at least 15 to 20 days after an application is sent, Straley said that timeframe could vary upon the circumstance.
Find out if you qualify for this program here.

Homeowners may receive assistance if they meet the following qualifications. Further qualifications may apply:


Have fallen at least 30 days behind on one or more of mortgage loan, property tax, property insurance or HOA fees
Have a household income at or below 100% area median income (AMI) or 100% of the median income for the United States, whichever is greater
Own and occupy a home in Texas as a primary residence
Experienced a qualified financial hardship after Jan. 21, 2020,  such as lost income or increased expenses due to the pandemic

Department of Housing Program Director Tanya Birks said that while the program will be open to homeowners across the state, application priority will be given to "persistent-poverty" counties. A county is considered to be in persistent poverty if a poverty rate of at least 20% has been recorded for at least 30 years.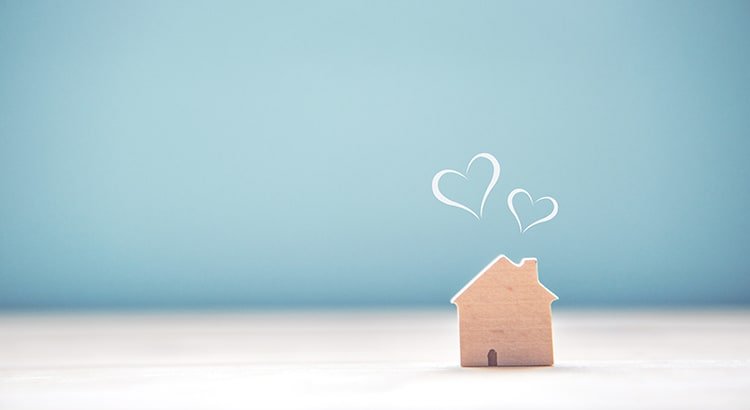 Find out if you qualify for this program here.
"The way it's going to work with the application process is it's kind of like a first-come, first-serve [basis] as people get online and start applying," Birks said. "But at the same time, individuals that fall within those different priority categories, those applications will be considered first."

According to Birks, the financial assistance will be distributed through partnerships between the state housing department and local nonprofits, and city governments throughout the state. Birks added that the state is also "not going to try to come in and butt heads" given that organizations on the local level have programs already in place to reach residents facing financial hardship.

"I know that with these grant programs, there's always so many little nitpicky things, and that's why there's always so many questions," Birks said. "But with this one, just keep in mind that this program is more about long-term community recovery."

The goal of the program is to expend all funds by 2026, according to Birks.

Homeowners can learn more about the program at www.texashomeownerassistance.com. An online application portal is expected to launch in the coming weeks.