From Books to Grants: Socorro Public Library helps with Home Improvements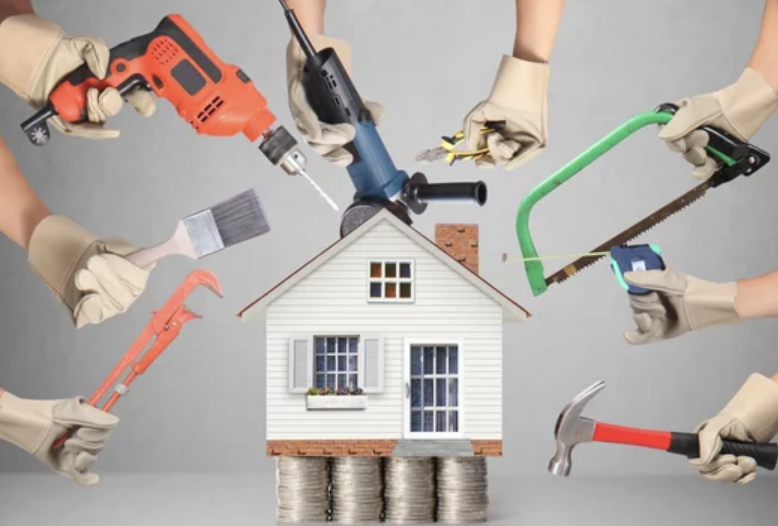 Despite the availability of USDA rural housing repair grants and loans, which are designed to help low-income homeowners make necessary repairs or improvements to their homes, uptake among Socorro County residents has been low. According to data from the USDA, only about 10% of eligible households in the county have applied for the program. To help bridge this gap, the Socorro Public Library is stepping in to assist those who may be in need of such support but are intimidated by the application process.
The program offers both grants and low-interest loans, and can be used for a variety of projects, such as adding safety equipment, eliminating hazards, or making accessibility improvements. One example of an eligible project is installing a walk-in shower for easier bathing, which is a common request among elderly or disabled homeowners. The program is intended to help those who may not have the financial means to make these repairs on their own. The library will be partnering with contractors to provide estimates for proposed improvements or repairs, and will be available to help residents walk through the application process.
To be eligible for the program, applicants must meet certain criteria. They must be the homeowner and occupy the home, and their family income must be within the very-low-income limit. For grants, applicants must also be 62 or older and not able to repay a repair loan. The loans can be used for a variety of purposes, such as repairing, improving, or modernizing homes or removing health and safety hazards. It can also be used for installing or upgrading heating, ventilation, and air conditioning systems, as well as adding insulation.
The library staff is available to answer any questions and help with the application process. Librarian Chelsea Jones, who is leading the program, encourages residents to reach out for more information and assistance. She also mentioned that although there is a waitlist for the loans, but if the need is dire, that application would be prioritized. The library also has a variety of resources available for those who want to learn more about the program, such as brochures, guides, and videos.
For more information, contact librarian Chelsea Jones at the Socorro Public Library or by phone at 575-835-1114. It's also worth noting that the program is available for eligible rural homeowners in the county, not only those who live within the city limits of Socorro.