Emergency Funding Headed to Steuben County for Tropical Storm Fred Victims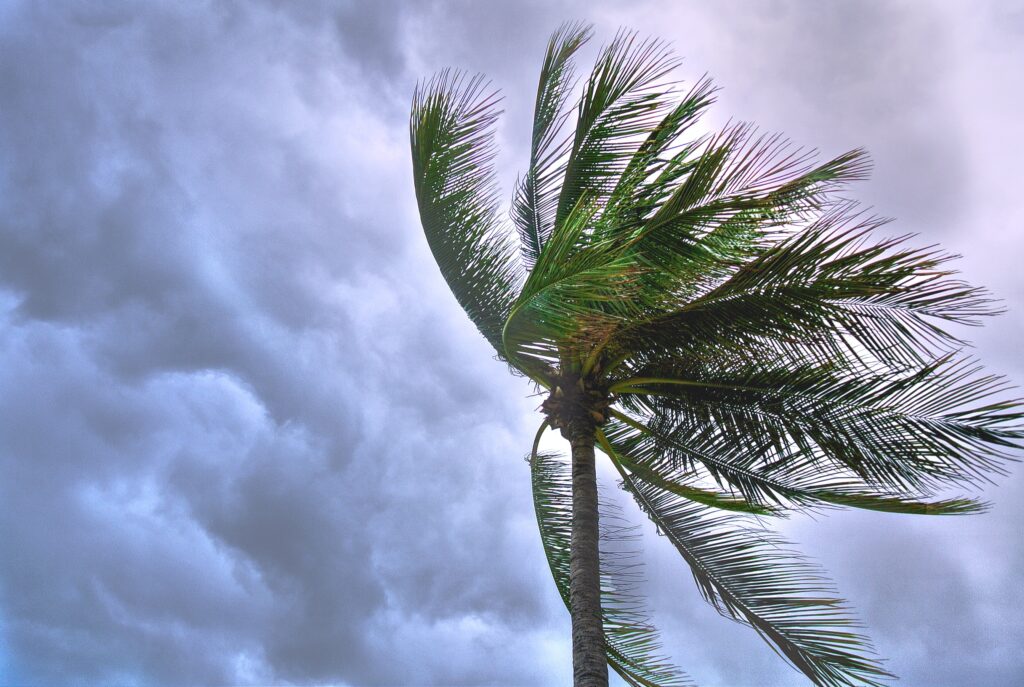 Governor Kathy Hochul has just announced that up to $1 million will be provided to Steuben County homeowners impacted by the flooding from Tropical Storm Fred in 2021. These funds will be available in the form of emergency repair grants, and they can be used to cover damage incurred at a primary residence for homeowners who meet the program's guidelines. Applicants must be homeowners whose primary residence is Steuben County and have incomes at or below 90 percent of the Area Median Income.
"The flooding from Tropical Storm Fred last year continues to impact Steuben County residents and this funding will provide important aid to eligible homeowners," said Governor Hochul. "As climate change increases the frequency and strength of storms, New York will remain committed to helping hard-working families repair their homes while building our resiliency for the future."
Find out if you qualify for these programs here.
These programs will be overseen by the New York State Homes and Community Renewal (HCR), the State's affordable housing agency. HCR develops, preserves, and protects affordable housing and invests in economically vibrant communities. They work with many private, public, and nonprofit partners to create safe, healthy, and affordable housing opportunities for all New Yorkers. It will be administered by Arbor Housing and Development, a locally-based non-profit organization with expertise in running housing rehabilitation programs.
Homeowners in Steuben County can apply for grants of up to $35,000.00 that can be used to cover the cost of emergency repairs necessary to bring their home into a safe and habitable condition. According to their official site, eligible repairs may include repair or replacement of electrical and plumbing systems, septic replacement, roofing, accessibility, and heating systems. Secondary repairs include the installation of new windows, insulation, doors, and any scope of work that would improve the energy efficiency of the home.
"For Steuben County homeowners still struggling in the aftermath of Tropical Storm Fred, this $1 million in critical aid will help them down the road to recovery. We are grateful to have a trusted partner like Arbor Housing and Development to implement this emergency program and a Governor who has again demonstrated her compassion for families hard-hit by unprecedented flooding events. Together, New York will ensure that communities have the resources they need to rebuild stronger than before as we grapple with the ongoing impact of climate change." said HCR Commissioner RuthAnne Visnauskas.
If you meet the eligibility requirements, visit Arbor Housing and Development's website or call 607-654-7478.
For more information on how you can get a grant and learn about refinance programs, access our database & search engine here.
Businesses impacted by the flood can also get help from the Small Business Association, in the form of low-interest loans. Three different loans are available: business physical disaster loans, economic injury disaster loans, and home disaster loans.
"We help homeowners and renters, businesses of all sizes, and even nonprofit organizations, as long as they incur damage from the declared disaster," Small Business Association Public Affairs Specialist Carl Dombek said.