United Way's New Program 'Helping ALICE' Assists Homeowners in Roscommon County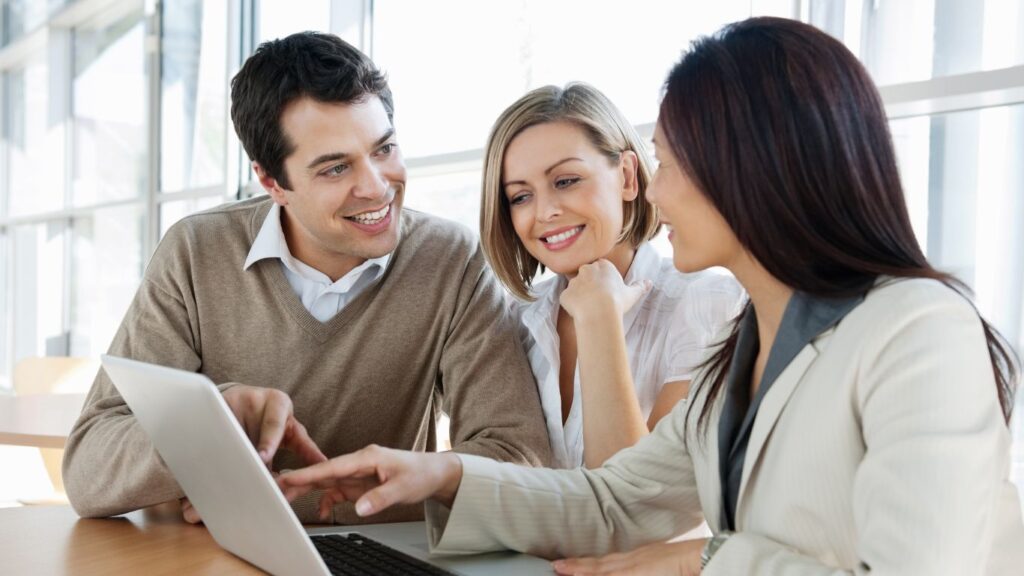 A new program from Roscommon County United Way called Helping ALICE will provide financial assistance to homeowners who have fallen behind on their bills. According to recent research, 29% of homeowners in Roscommon County live at or slightly above the poverty level. ALICE stands for "asset limited, income constrained, employed.", or those who are employed but live paycheck to paycheck. This program is funded through the American Rescue Act.
"There are very few resources for people, homeowners, renters, anybody in the area," said Roscommon County United Way Executive Coordinator Cherrie Benchley. "We wanted to target that population, and especially the homeowners." "This is an opportunity to create these programs and then seek funding from other sources: foundations, grants, donations, to keep it going, and to have this program from now on in Roscommon County," said Benchley.
Find out if you qualify for these programs here.
United Way works with businesses, organizations, and individuals to help human service agencies meet the needs of people living in Roscommon County. Funds provided by United Way stay in Roscommon County and are used to provide valuable services to residents of our communities who are in need. Donations of any size are appreciated.
"We've received $130,000 for utility assistance and $120,000 for foreclosure assistance," said Roscommon County United Way Grants Coordinator Tom Pettit. "If the family strives, if their children strive, then they're able to stay in the community, and that makes the community thrive," said Pettit.
For more information on how you can get a grant and learn about refinance programs, access our database & search engine here.
The Helping ALICE program is only for homeowners, and the United Way hopes to continue the program long after their initial funds are gone. If you are interested in applying for this program, you can click here for the application. Make an account and apply for the funds you need. You can also get more information by contacting Roscommon County United Way at 989-275-2067 or PO Box 1003 Houghton Lake, MI 48629.