Hurricane Ida Victims in New Jersey Getting $10M To Protect Against Future Flooding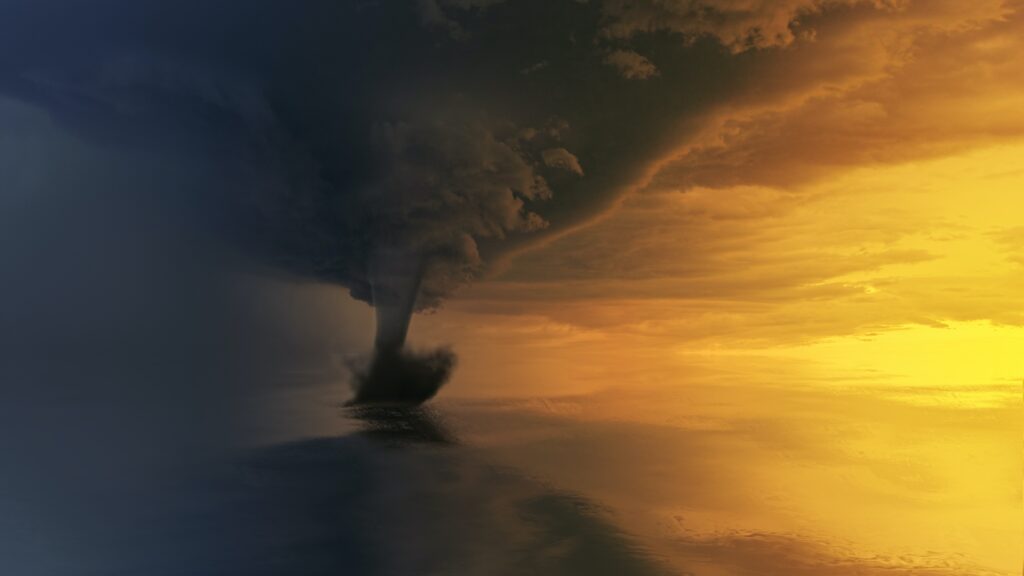 President Biden's Infrastructure law has allocated a total of $60 million to New Jersey, Louisiana, Mississippi, and Pennsylvania for home repairs. These funds will be used to support Hurricane Ida victims through federal grants. New Jersey homeowners who submit flood claims are receiving this assistance from the federal government to help them prepare for future storms. The funding, called the Swift Current initiative includes $10 million in Federal Emergency Management Agency FEMA grants to help homeowners raise their homes or move out of flood zones. Louisiana will get the vast majority of funding, $40 million, and Mississippi and Pennsylvania will receive $5 million each.
For more information on getting a grant and also learning about refinance programs, take a look at this.
"The Swift Current initiative represents FEMA's commitment to quickly and equitably getting hazard mitigation funding to the communities who need it the most," FEMA Administrator Deanne Criswell said Monday in announcing the program. "President Biden's Bipartisan Infrastructure Law made this program possible, and we are excited to continue our work helping make our nation stronger, safer, and more resilient from future disasters."
The funding will be reserved for residents who are insured under the National Flood Insurance Program and whose homes repeatedly have flooded. They can be used for things like elevating houses, moving them out of flood zones, or having the federal government buy and demolish them. FEMA will cover from 75% to 100% of the cost. The federal government will pay 90% in disadvantaged communities, which often have problems coming up with a local match.
Hurricane Ida made landfall on August 29 near Port Fourchon, about 10 miles southwest of Grand Isle, as a category 4 with winds up to 150 mph. It resulted in the death of 30 people in New Jersey. The overwhelming majority of victims drowned, most of them in vehicles that were submerged on roads that quickly turned to viaducts in flash-flooding caused by the heavy rainfall. Eleven counties are eligible for federal disaster relief – Essex, Hudson, Mercer, Union, and Morris were added in the past few days. The first six eligibles were Bergen, Gloucester, Hunterdon, Middlesex, Passaic, and Somerset counties.
On April 1, homeowners can start applying for these grants. This will last until October 3 at noon Eastern Time. For more information, contact the state Office of Emergency Management or go to fema.gov.
For more information on getting a grant and also learning about refinance programs, take a look at this.