Northeast Ohio Gets More than $3 million from Feds to Abate Lead Paint and Other Health Hazards in Low-Income Households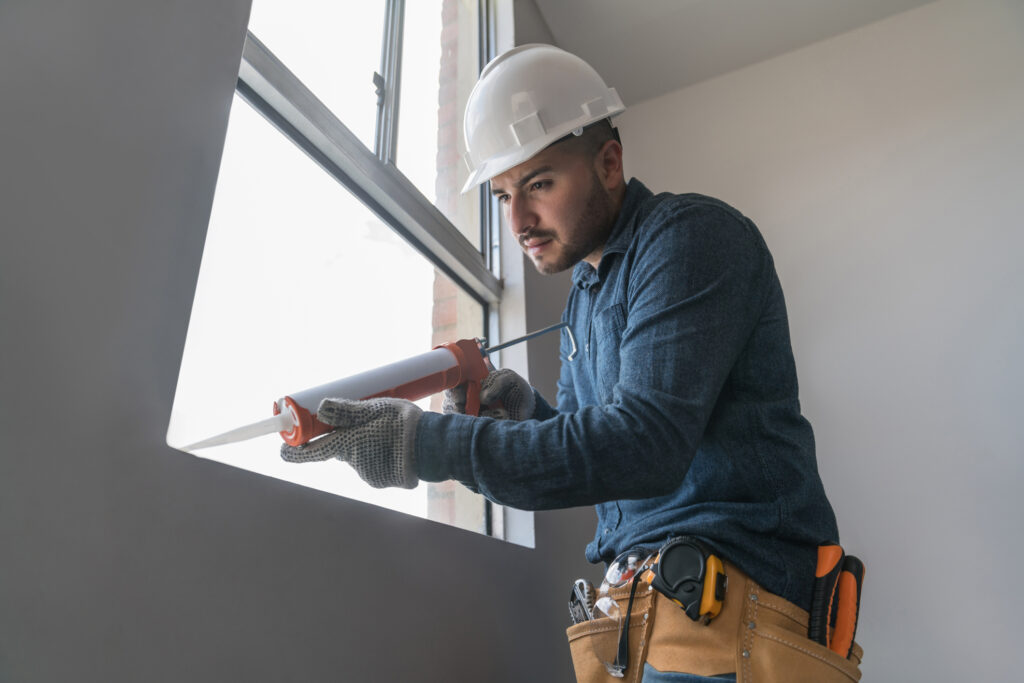 The U.S. Department of Housing and Urban Development on Wednesday awarded 60 non-profit organizations and government agencies in 29 states over $104 million in grants for use in abating health hazards such as lead paint.
Money from HUD's "Healthy Homes Production Grant Program" will help grantees find and remedy health and safety problems in more than 7,400 low-income homes around the country for which other resources are not available.
The six Ohio grantees include the City of Cleveland, which will get $2 million from the Healthy Homes Production Grant Program for rehabilitating 301 homes, and Akron-based Rebuilding Together Northeast Ohio, which will get nearly $1.5 million for 150 units. The money to Cleveland is in addition to a $5 million grant it received in December from a separate program to clean up lead paint.
Find out if you qualify for these programs here
"By providing these grants, HUD makes it clear that ensuring healthy and safe homes for communities across our nation is a priority," said a statement from HUD Secretary Marcia L. Fudge, who previously represented parts of Cleveland and Akron in Congress. "HUD is working every day to keep families safe from home health hazards like lead paint because, for many Americans, their home is a primary determinate of their health."
Other Ohio recipients of the money include:
• The Columbus Department of Development's Housing Division, which will get $2 million to fix 155 units.
• The Columbus-based Mid-Ohio Regional Planning Commission, which will get $2 million for 170 units.
• The Erie County Health Department, which will get slightly more than $1 million for use in 78 units.
• The City of Lancaster, which will get $1 million to rehabilitate 60 units.
According to the Centers for Disease Control and prevention, more than half of children in the U.S. are at risk of lead exposure – often in their own home. The federal government estimates to 10 million American households and 400,000 schools and child care centers are served by a lead service line or pipes and other fixtures. Approximately 24 million housing units have significant lead-based paint hazards, of which 4 million of these are home to young children.
Find out if you qualify for these programs here
In Ohio, the elevated BLL in 5% of children is more than twice the national rate of 1.9%, according to a study by JAMA Pediatrics, a medical journal of the American Medical Association. Ohio ranks second in the nation in terms of states with the highest rates of children with elevated blood levels, only trailing behind Nebraska, which reported a rate of 6%, the study found.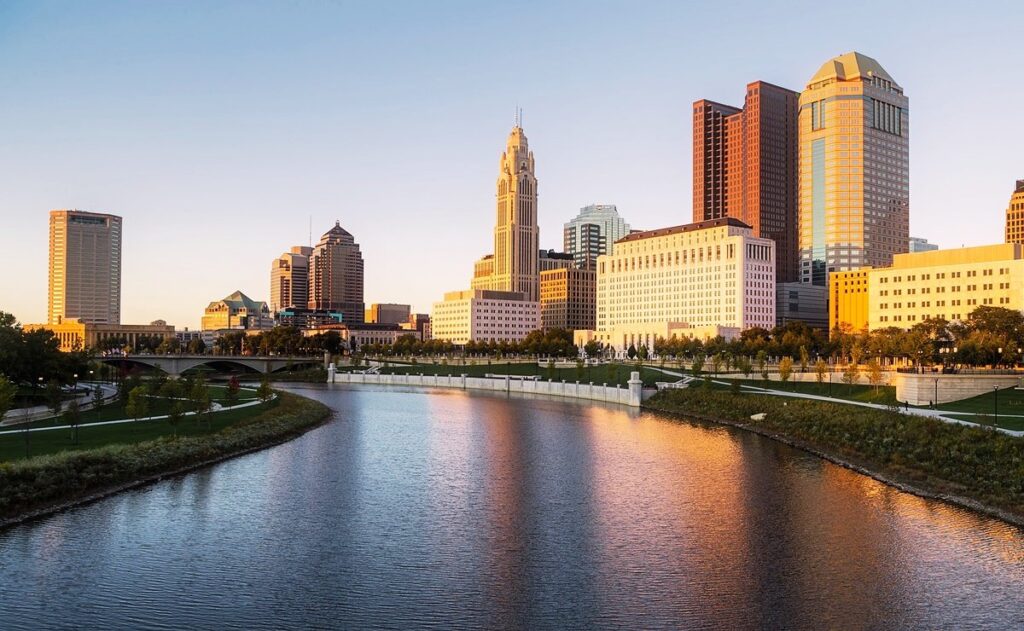 Children are particularly at risk for exposure to lead, as they are often closer to where lead paint dust is captured on the floor, on porches, on windowsills or in dirt as they crawl. In addition, children under the age of 6 are much more likely to become exposed to lead paint dust because they frequently touch their mouths with their hands. It is often described as a "silent epidemic," since it doesn't present bold visual symptoms.
Find out if you qualify for these programs here
There is no safe level of exposure to the metal, experts say. Even low levels of lead in blood have been shown to affect IQ, ability to pay attention, and academic achievement, according to HealthyChildren.org, an American Academy of Pediatrics website.
Cognitive delays can last a lifetime, and are not reversible, said Health Commissioner Charles Patterson, who worked in lead remediation for the Ohio Department of Health prior to joining the county's combined health district.
"Almost every child that gets lead poisoning in Ohio is getting lead poisoning from ingesting dust generated by deteriorating lead-based paint," he said. "We have older housing stock in Ohio, we have older housing stock in Springfield and Clark County, and when that housing stock has deferred maintenance, there is a much higher chance that kids can become poisoned."
In upcoming weeks, the grantees will begin setting up and implementing their programs and making applications available for families interested and eligible for their local Healthy Homes Program, HUD said.