South Bend Initiates New Grant Program for Home Repairs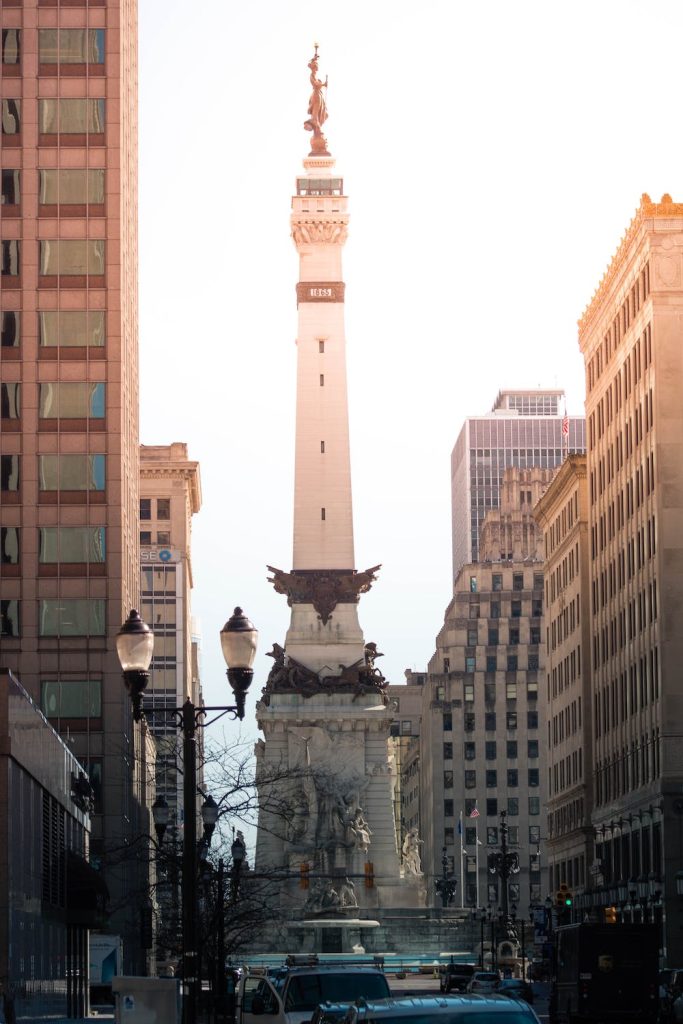 In an initiative aimed at bolstering the quality of homes within its jurisdiction, the city of South Bend has proudly announced the commencement of a new grant program. This program, referred to as the "Home Repair Program," seeks to provide financial assistance to homeowners seeking to conduct vital repairs on their properties.
Launching on Monday, May 1, the Home Repair Program is designed to be accessible to income-qualified homeowners who reside in certain designated neighborhoods within the city. The primary objective of the program is to focus on crucial repairs that notably extend the longevity of a home and ensure the safety of its occupants. More specifically, the assistance is intended for those looking to install a new roof or furnace, based on the inspections conducted as per the guidelines of the program.
To ensure fairness and transparency in the allocation of the grants, the program has been structured on a first-come, first-served basis. As such, applicants will be processed in the order they are received until all applications have been handled.
The executive director of community investment, Caleb Bauer, expressed his enthusiasm about this latest endeavor in a recent press release. He said, "We're excited to offer a new round of home repair grants and look to focus on repairs that extend a home's lifespan and preserve life safety for residents."
To qualify for this grant program, there is one key criterion that applicants must fulfill. They must be enrolled in the city's Utility Assistance Program (UAP). Those who are not yet a part of the UAP are urged to join in order to take advantage of the Home Repair Program. This innovative initiative reflects the city's commitment to ensure the safety and comfort of its residents by enhancing the condition of their homes. To read more click here.