$35M in Solar Grants for Municipalities Now Offered by Washington State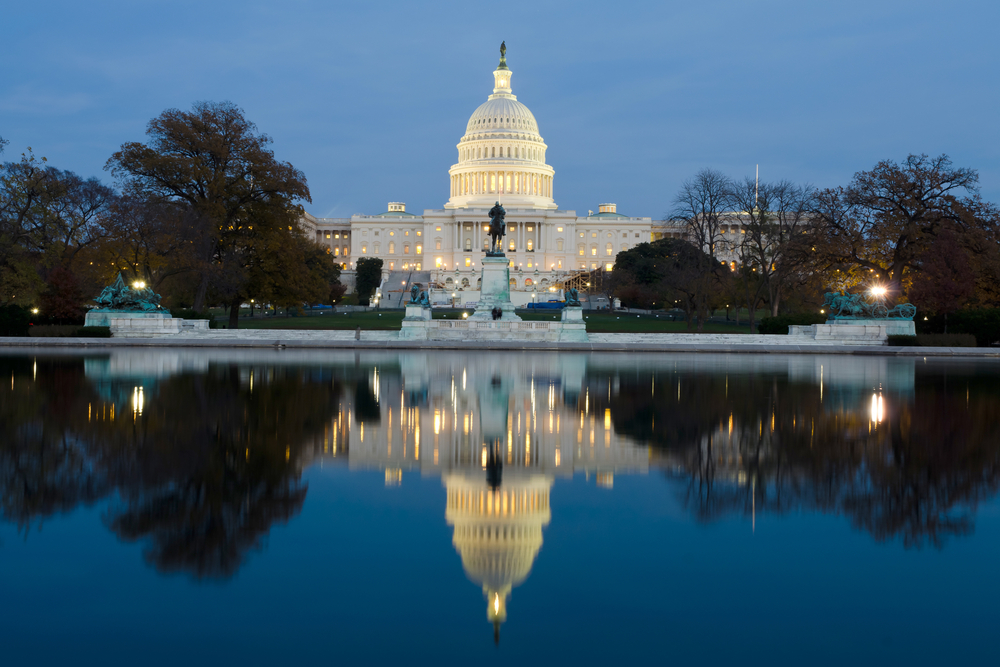 Washington state offers more than $35 million in grants to help municipalities bolster their solar infrastructure through the Solar plus Storage for Resilient Communities program. The program, managed by the state's Department of Commerce, is designed to install and manage solar and battery storage systems in public buildings such as schools, libraries, and government or nonprofit-owned structures.
Applications are being accepted until March 23, 2023, for planning and pre-development projects. These projects require preliminary work such as identifying sites and conducting public outreach to determine community needs. Each of these projects can receive up to $100,000 without any matching requirement.
Installation funding is available to set up solar and battery storage systems in public buildings. This funding can cover equipment purchases, commissioning, and subsequent training. Each installation project can qualify for up to $1.5 million but requires a 30% matching contribution.
The city of Vancouver is among the municipalities interested in participating in the program. Officials have stated that staff members are collaborating with agency and utility partners to develop a project concept before submitting an application for the grant.
The program will begin its work on July 1, 2023, according to the Department of Commerce. Additionally, firms can apply for grants to perform feasibility studies and outreach for municipalities interested in pursuing solar and battery storage efforts.
The Solar plus Storage for Resilient Communities program has two tracks that provide funding for specific projects: planning and installation. The grants provided by the program are intended to support the state's ongoing efforts to expand the use of renewable energy, reduce greenhouse gas emissions, and improve the resiliency of community infrastructure in the face of natural disasters and other disruptions. For more info just visit this site http://www.commerce.wa.gov/growing-the-economy/energy/solar-plus-storage/