$80,000 for Homeowners: How To Get Immediate Mortgage Relief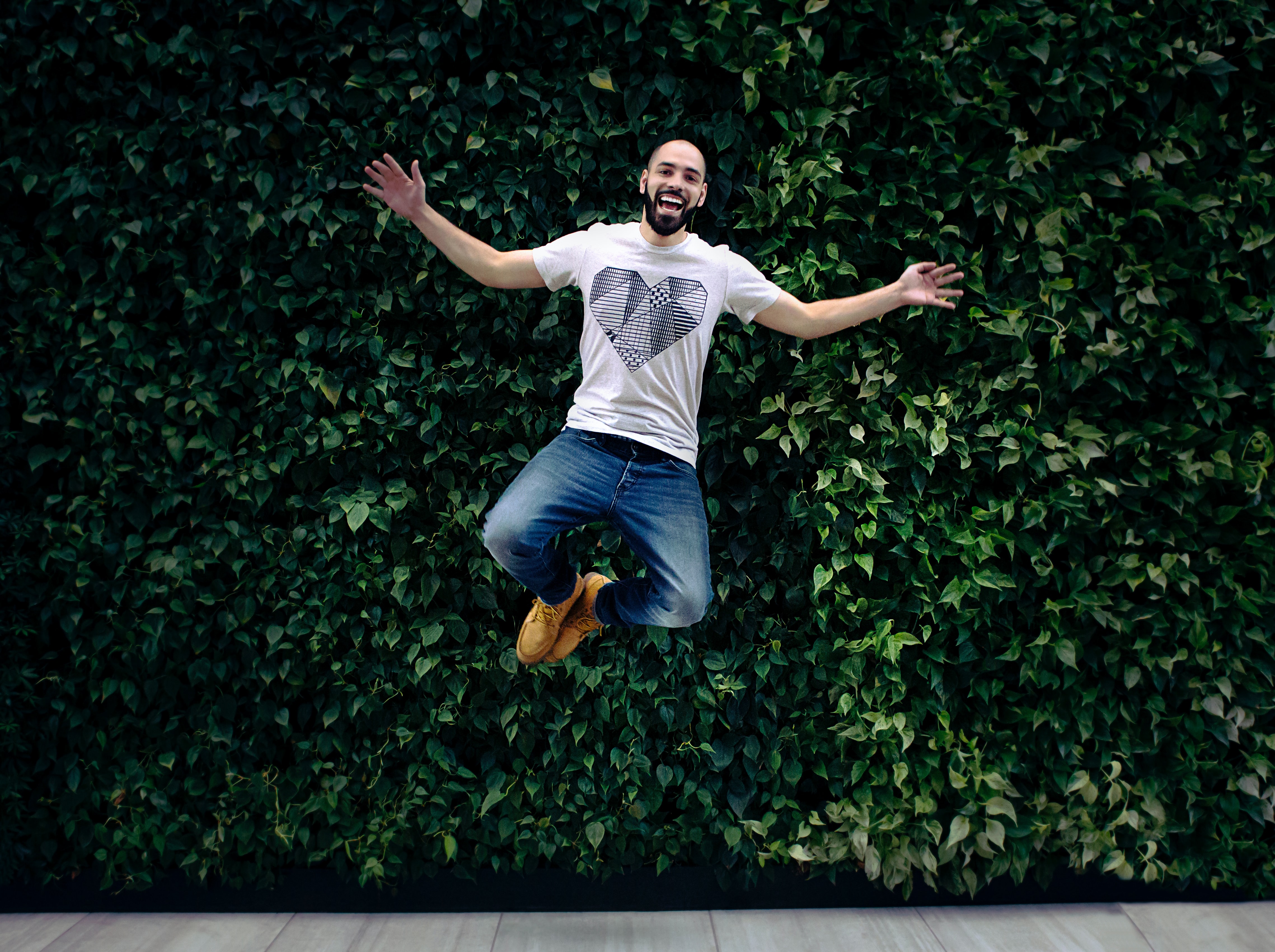 We may have done away with the masks, social distancing, and Purell overload. One thing that hasn't gone away post-pandemic?
Families and homeowners struggling to make their mortgage payments.
Between job loss or hourly reductions, the pandemic, coupled with the current economic turbulence, means that housing insecurity is rising. Luckily, the federal government recognizes the need to keep Americans in their homes and includes state grant money under the American Rescue Plan Act to help keep mortgages afloat.
State grants
Rather than directly handing stimulus checks to needy homeowners, the money is available as a grant states must apply for before distributing it to residents. Most, if not all, states have already applied for and received the grant; many states are handling the management and disbursement of funds under their homeowner assistance fund (HAF).
Almost $10B has already been distributed from the federal government to state HAFs, with each state receiving a minimum of $50M.
What do the grants cover?
The federal legislation left discretionary fund allocation up to the states, but most include:
Direct mortgage assistance.
Utility bills, including electricity, water, and internet.
Lien prevention, including property tax payments and homeowner association fees.
Income documentation – some states restrict eligibility to low-income households.
How to get paid
First, you'll need to determine whether your state has applied for the grant and what assistance is available. You can find an interactive map here that details by-state HAF status, including whether the program is accepting new applicants or not.
You'll need to work with your state HAF to determine their specific eligibility requirements and application procedures. Most include documentation requirements, including mortgage agreements from your lender, utility bills, and similar paperwork.
How much will you get?
The amount of money per homeowner varies by state. You'll need to see your state options, but California residents can get a whopping $80,000 per household.
Other states are including incentive programs like Florida's initiative to allocate $100M towards helping emergency personnel, teachers, and military members buy their first home. Under this program, eligible residents can get up to $25,000 to apply towards a mortgage.
Not an eligible homeowner or need additional assistance? You can always explore your refinancing options here.