$50 Million Were Available for Alaska Homeowners Needing Financial Assistance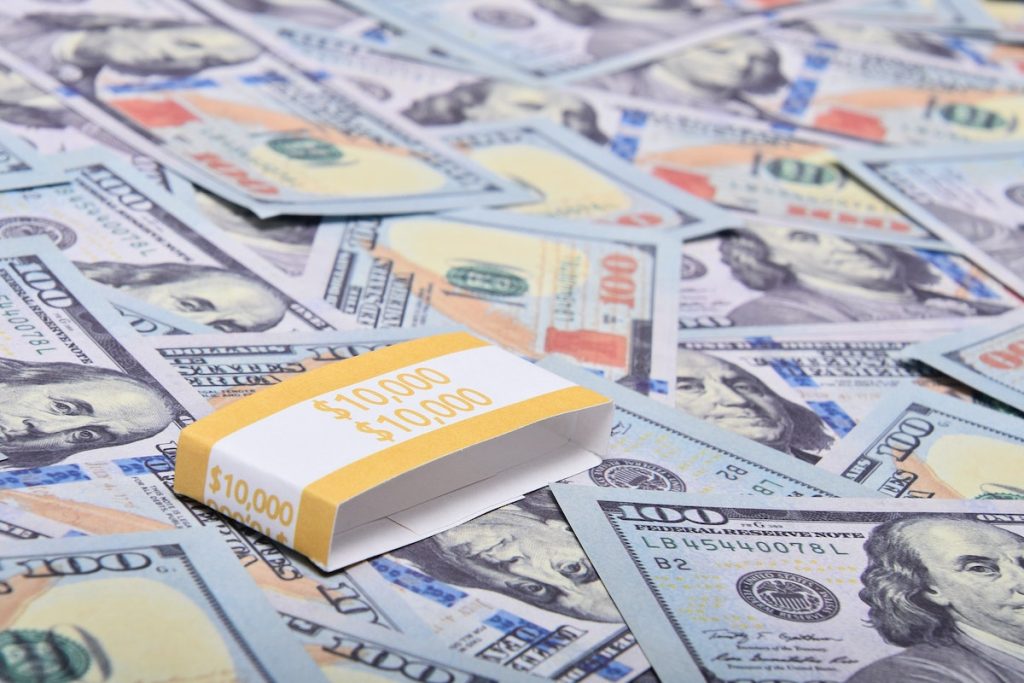 The Alaska Housing Homeowner Assistance application period ended on April 4, 2022. Current applicants will be notified of the next steps through email on a regular basis. Eligible Alaska homeowners who have suffered financial difficulty as a result of the pandemic could apply for a share of the state's Homeowner Assistance Fund's $50 million pot. This program made use of federal funds to assist homeowners with mortgage payments and other home-related expenses.
For more information on getting a grant and also learning about refinance programs, take a look at this.
AHFC says the program has already received more than 8,000 applicants. More than a thousand are in Southeast Alaska. Alaska Housing Homeowner Assistance (AHFC) spokesperson Stacy Barnes says the assistance is limited to homeowners who live in the state.
"So you can't be the kind of person who didn't spend your summers or spend significant time outside of Alaska but just returned to Alaska for a short bit," Barnes said. "You have to be owner and occupier of that property. You also have to qualify based on your income."
Funds from the Alaska Housing Homeowner Assistance Fund program can be used to:
reinstate a mortgage in forbearance, delinquency, or default (the program will provide up to 12 months of mortgage assistance)
pay utilities, like electricity, natural gas, trash removal, water, and sewer, as well as other home-energy costs, like home heating fuel or oil, propane, firewood, and wood pellets (but phone, cable, and internet costs aren't eligible)
pay property taxes, homeowners' insurance, homeowners' or condominium association fees, cooperative maintenance fees, and
cover a portion of your continuing payments if your financial hardship due to COVID-19 is ongoing.
For more information on getting a grant and also learning about refinance programs, take a look at this.
"COVID has gone on so long now and it took so long to get this money out. And part of that was this is a Treasury program. They've tried to think of everything and so they told us, ' You need to have your application in by the end of August but they didn't have the portal up, nobody could apply. So it's just been a while," said Jan Miyagishima, director of mortgage services for AHFC.