Arizona Mortgage-Aid Has Approved Only 15% of Applications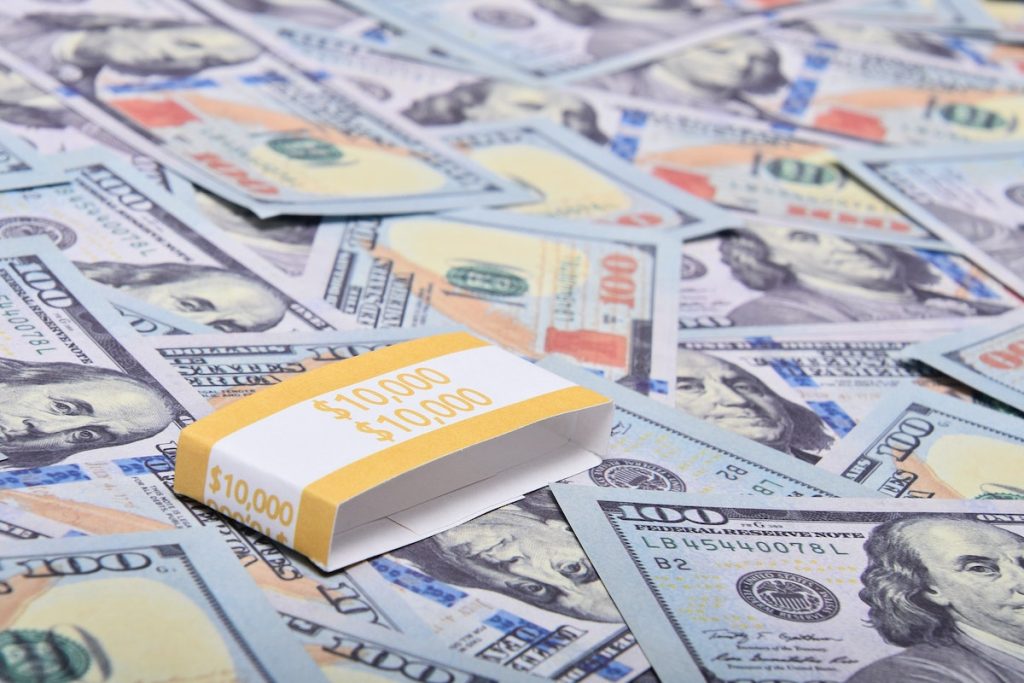 The Arizona Department of Housing has launched the Arizona Homeowner Assistance Fund (HAF) last year to assist homeowners impacted by the pandemic. So far, only 15% of the applications have been approved. According to the department's spokesperson, the reason for this is incomplete applications and slow responses from mortgage lenders. The Arizona Department of Housing had processed almost all of the 3,760 applications submitted by late February. Only 570 households in the state had actually received assistance. Of the remaining applications, about 1,600 are missing information and awaiting follow-up from the applicant. More than 500 applications have been denied, and almost 1,000 are awaiting mortgage lender agreements.
Arizona Housing Department Director Tom Simplot and Department of Insurance and Financial Institutions Director Evan Daniels issued a joint letter to mortgage lenders earlier this month asking them to immediately complete an agreement to participate in the Arizona Homeowner Assistance Fund.
Find out if you qualify for these programs here.
"Arizona's financial institutions play an important role in getting this relief to homeowners, and we are optimistic they will answer the call for Arizonans by quickly responding to this request," Daniels said.
The Arizona Homeowner Assistance Fund
The Arizona Homeowner Assistance Fund provides eligible homeowners with up to $25,000.00. These funds can cover 12 months of past-due mortgage, utility, internet, insurance, and tax bills. These funds can also cover future mortgage payments for households still struggling due to COVID-19. The money comes from the American Rescue Plan's $9.961 billion set aside for hurting homeowners.
"We want to make sure families stay in their homes and continue to have a roof over their heads," Gov. Doug Ducey said. "As Arizona emerges out of the pandemic and our economy grows, many hardworking individuals who fell on hard times are still trying to find their financial footing."
For more information on getting a grant and also learning about refinance programs, access our database & search engine here.