2022 Historic Homes Matching Grant Program Available for Burlington Homeowners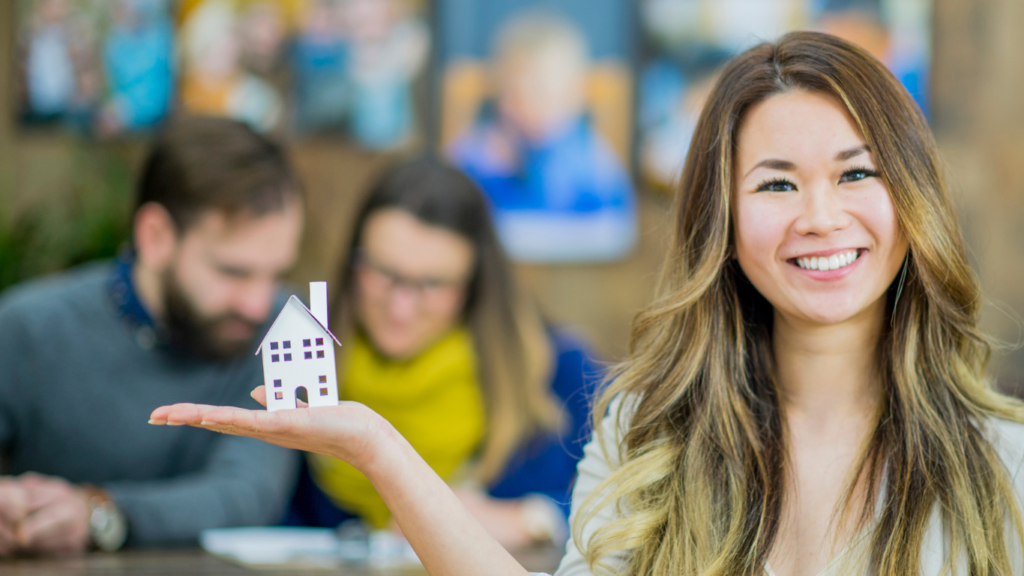 Preservation Burlington has begun accepting applications for its 2022 Historic Homes Matching Grant Program cycle, which would reimburse homeowners of historically and architecturally significant properties in the community for exterior repairs. Preservation Burlington was created in October 2016 from a shared concern about the demolition of local historic properties. The program's goal is to assist homeowners in preserving and maintaining the historic character of their homes' exteriors and make the stability and restoration of historical structures easier and more affordable, while also encouraging the use of appropriate materials and methods and rewarding exceptional labor.
Find out if you qualify for these programs here.
"The Matching Grant Program of Preservation Burlington aids owners of our city's historically and architecturally significant homes so they may preserve and maintain the historic character of their residence exterior. Such investments maintain neighborhood integrity, instill pride of place, and enhance real estate values in the community," a press release from Preservation Burlington said.
Preservation Burlington may contract to refund up to 50% of the cost of historically appropriate exterior improvements, to a maximum award of $5,000.00 per grantee. Each grant amount will be determined by the Preservation Burlington Board of Directors. Applications must be submitted in writing by April 1, 2022, and grant recipients will be announced in early May 2022. To be successful, applications must provide all requested information and be supported by written description, drawings, a materials list, current property photos, historic photos (if available), preferred contractor quotes, and site plan (as referenced on the Application Form). After all program conditions are met and the project is completed on schedule, grant funding will be provided. The Board of Directors has ultimate authority over the number of grants to be issued and the amount of each. If selected for the grant, work must start by July 1 and conclude by September. 30. Funding does not apply to work completed before grant approval.
For more information on getting a grant and also learning about refinance programs, access our database & search engine here.
If the property is either located within one of Burlington's six designated National Register Historic Districts or classified individually as a municipal, state, or National Register landmark, any Burlington, North Carolina homeowner living in a single-family residence is eligible to apply. Only exterior restoration work is permitted with funds from the Preservation Burlington Grant Program, including period porch repair and restoration, repair/restore period wood doors and/or windows, including street-facing garage doors, original siding, and exterior trim restoration, historic masonry, and hardscape repair/stabilization, exterior painting, including prep and priming, as well as other needed work in keeping with the structural and design integrity of the historic home. Projects that use original materials, avoid removing stable historical aspects, and demonstrate high-quality work to enhance, restore, and/or stabilize the historic home as seen from the street or public sidewalk will be given special consideration.
If you are interested and eligible for these grant funds, fill out the following application. For more information, contact [email protected] or 336-539-1909.