Florida to Distribute $676 Million in Mortgage Aid for Homeowners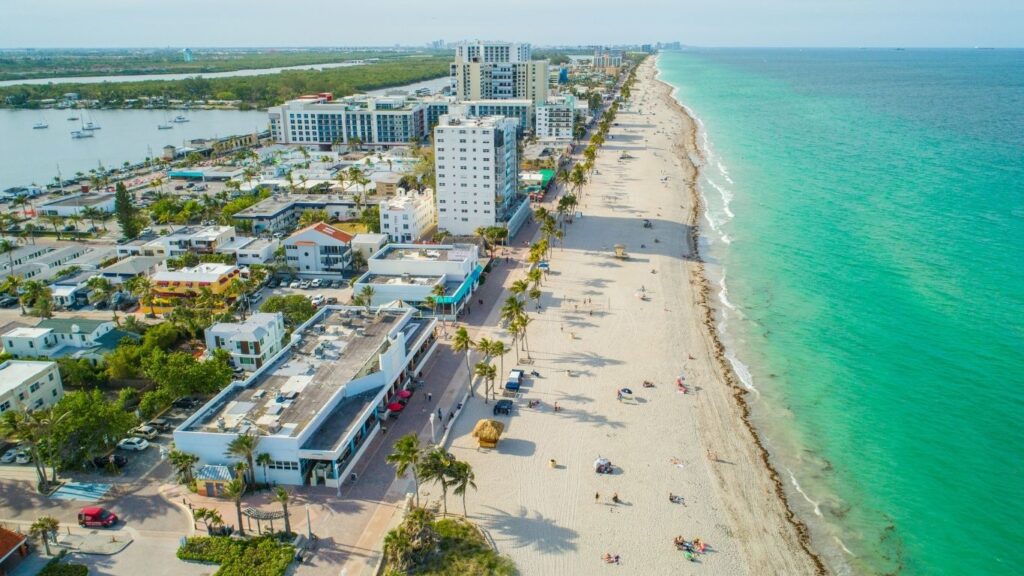 Florida's plan to distribute $676 million in federal homeowner aid cash included in the $1.9 trillion American Rescue Plan enacted in March 2021 was approved by the US Treasury Department on February 9. Florida's program is being administered by the Department of Economic Opportunity (DEO), and the agency has not yet announced when or how it will begin accepting applications.
"Now that the [plan] has been approved, DEO will launch the program," department Press Secretary Morgan Jones said by email. "DEO will provide additional information once the program is operational and available for homeowners in need." According to Jones, the department "began utilizing 10% of the authorized cash to launch the [program] for the pilot program." "Through the pilot initiative, DEO collaborates with service providers in the banking, property insurance, and utility industries to identify consumers who might be eligible for help." DEO, in turn, works directly with those homeowners to determine program eligibility and give help."
Find out if you qualify for these programs here
"Funds from the HAF may be used for assistance with mortgage payments, homeowner's insurance, utility payments, and other specified purposes." Based on those guidelines, the Florida DOE created a 48-page document and posted it online, Needs Assessment and Plan for the Homeowner Assistance Fund, outlining how Florida will use and distribute the funds. The maximum mortgage assistance per household is $50,000.
Who Is Eligible for the Florida Homeowner Assistance Fund?
To be eligible, homeowners must meet certain eligibility requirements:
A qualified financial hardship must have occurred after Jan. 21, 2020, though the hardship could have started earlier.
Currently own and occupy the property as their primary residence.
Meet income eligibility requirements.
Complete and sign a "hardship affidavit/attestation, application, terms of service, consent forms and any other documentation required by DEO."
Provide documentation within DEO timeframes, including self-certification or attestation of income and Socially Disadvantaged Individual status, as applicable.
Co-owners may not separately apply for program assistance
Incomes must be less than or equal to 150% of an area's median income or 100% of the median U.S. income, whichever is greater (However, DEO says at least 70% of the funds will go to homeowners whose incomes are less than or equal to 100% of an area's median income or the median U.S. income, whichever is greater)
For more information on getting a grant and also learning about refinance programs, access our database & search engine here.
Eligible properties include:
Single-family (attached or detached) properties
Condominium units
One to four-unit properties where the homeowner is living in one of the units as their primary residence
Manufactured homes permanently affixed to real property and taxed as real estate
Mobile homes not permanently affixed to real property
According to information released so far and contained in the distribution proposal submitted to the Treasury Department, the state intends to rely mainly on third parties to notify eligible homeowners about the available help, as it did during a trial program that began on Nov. 8. So far, the pilot program has distributed more than $1 million to 135 homeowners, Emilie Oglesby, the department's director of communications and external affairs, said in an email.
If you are interested in completing the first step of the process to determine your eligibility, please complete the registration.