Clarion County Awarded Grant for Home Repairs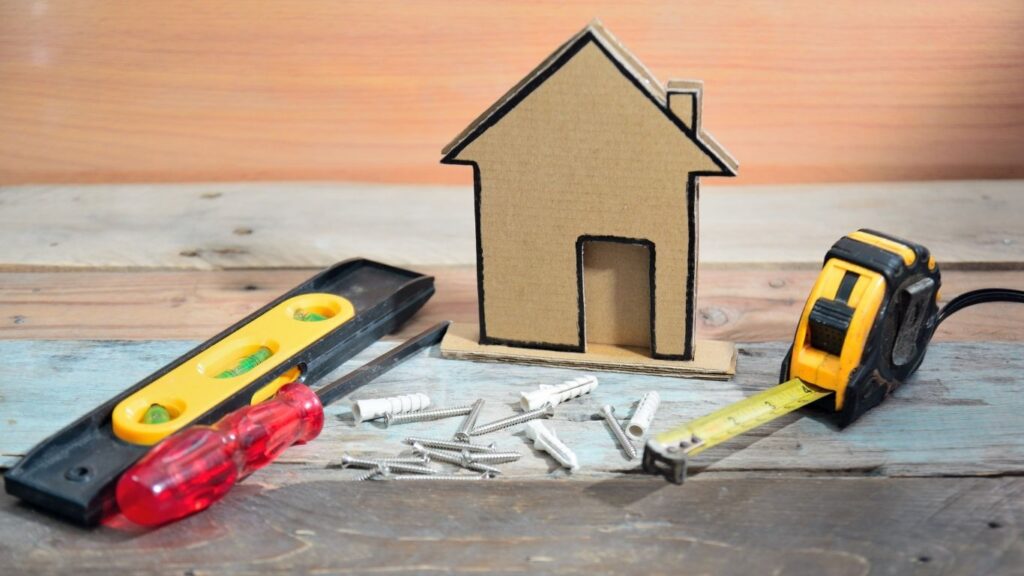 Clarion County will receive $500,000.00 through the state Department of Community and Economic Development's HOME Investment Partnership Program (HOME). The funding will be allocated through the Housing Authority's non-profit counterpart, Clarion County Housing and Community Development Corporation. This is the first time the program has been available to Clarion County homeowners.
"I'm really excited about this opportunity," said Penny Campbell, executive director of the Clarion County Housing Authority. She also notes that this is the first time the program has been available to Clarion County, Pennsylvania homeowners. "Based on the calls I've been getting even before this was on our radar, I think there's a need for this program."
Find out if you qualify for these programs here.
Who is Eligible for the Home Repair Grants?
These funds will be provided in the form of a forgivable loan for local homeowners who meet the eligibility requirements. If the homeowner still lives in the home, the loan will be forgiven. If the home is sold in the 10-year time period, it will be paid back just like any other mortgage. The funds can be used in improvements like window or roof replacement, addressing accessibility issues, sidewalk repairs, and siding issues. To be eligible, a homeowner must fall within 80% of the AMI and a set asset limit. They must have lived in the home for at least a year. Additionally, recipients cannot have previously applied for owner-occupied rehabilitation. They must prove that property taxes have been paid for at least the last two years.
"The loan funds are deferred at 0 percent interest for the life of the loan, which is 10 years," Penny Campbell said. "For those 10 years, though, it's written like a second mortgage on the house," Campbell explained. "If the home is sold in that time period, we would get paid back just like any other mortgage."
Applications for the grant will be available online, or in person at the Housing Authority office.
"We're hoping to help seven to 10 households with this pot of funding," Campbell said. She notes that grants will be dispersed based on the amount of work required and the valuation of the finished product. "We'll evaluate each home on a case-by-case basis to determine what needs done."
For more information on getting a grant and also learning about refinance programs, access our database & search engine here.