Minnesota Live Well at Home Grants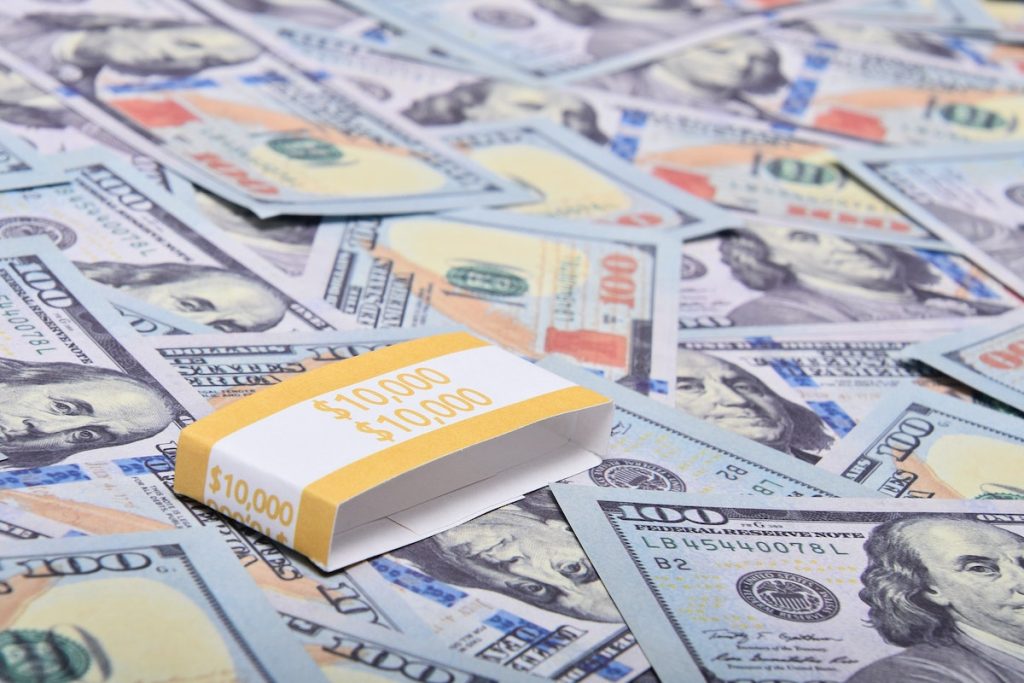 The Minnesota Department of Human Services, through its Aging and Adult Services Division (State), is seeking proposals from qualified responders to develop and also provide services for older Minnesotans to live and age in the community of their choice. Grants are intended to stimulate innovation by providing one-time, start-up funds to test new approaches in housing and home and community-based services development and to develop and also support core home and community-based service providers.
"Our goal is to empower aging Minnesotans to stay in their homes longer," Human Services Commissioner Jodi Harpstead said in the release. "Being able to live well at home for as long as possible leads to better outcomes for both older Minnesotans and their communities."
Find out if you qualify for these programs here.
Live Well at Home Grants through the Minnesota Department of Human Services (DHS) and also the Dementia Grants through the Minnesota Board on Aging are the two grant programs available in Minnesota to support community-based services and dementia care.
Live Well at Home Grants offers funding to develop or provide services to allow older Minnesotans to live in the community. So, individuals 65 and that are at risk of long-term nursing home use or spending down on medical assistance can really benefit from these programs. Eligible applicants are home and community-based service providers as defined in Minnesota Statutes, section 256B.0917, subd. 1b(c). Furthermore, organizations should have operating budgets of $175,000.00 or less annually and serve a geographically limited area.
Awards will be made in 3 categories:
Capital and renovation requests:
New construction
Renovation
Retrofitting
Home modification
Transportation
And also technology
Long-term services and supports development requests:
Chores
Homemaker
Supporting family, friends, and neighbors in caregiving
Respite
Transportation
And also chronic disease management
Core home and community-based services: Covering fixed costs for small nonprofit providers offering community services and additional services. These services include transportation, home modification, chore, and also companionship.
Eligible applicants can apply through the online portal. For more information on these grants contact Courtney Whited, Grant Specialist Senior at e-mail: [email protected].
For more information on getting a grant and also learning about refinance programs, access our database & search engine here.