The Florida Homeowner Assistance Fund Offers Up to $50,000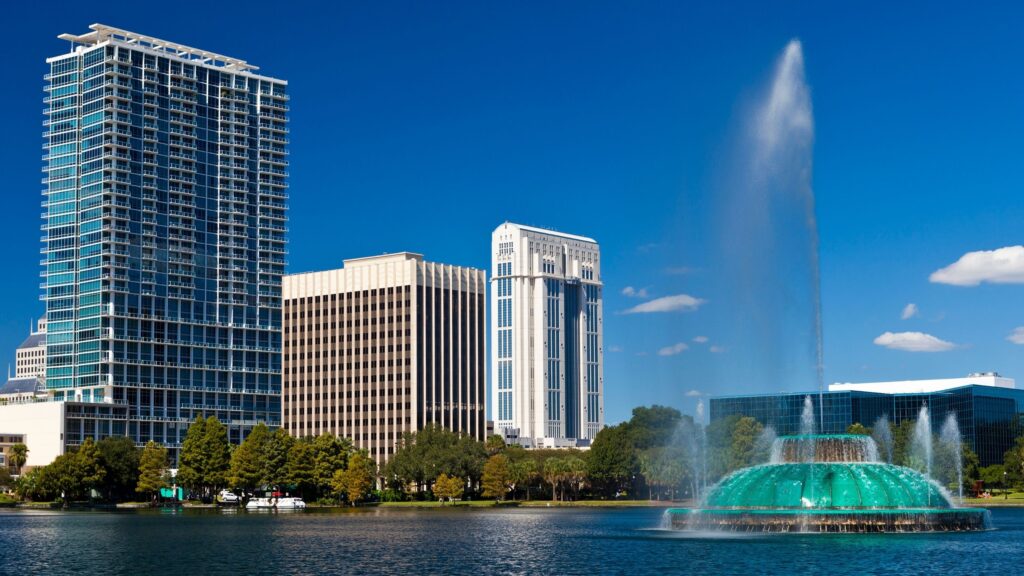 Homeowners who fell behind on their mortgage payments and other expenses can now apply for help from the Florida Homeowner Assistance Fund program. Florida received $676 million as part of a $9.9 billion COVID-19 relief package approved nearly a year ago by Congress and President Biden. The Homeowner Assistance Fund (HAF) is designed to mitigate financial hardships associated with the COVID 19 pandemic by preventing homeowners' mortgage delinquencies, defaults, foreclosures, and displacements, as well as loss of utilities, home energy services, and insurance.
Find out if you qualify for these programs here
"These funds will help the state's homeowners become current on their mortgages and other homeowner expenses and will help prepare Florida families for future financial stability," said Florida Department of Economic Opportunity (DEO) Secretary Dane Eagle.
The Homeowner Assistance Fund provides financial assistance to eligible homeowners for:
mortgage payment assistance
financial assistance to allow a homeowner to reinstate a mortgage or to pay other housing-related costs related to a period of forbearance, delinquency, or default
principal reduction
facilitating interest rate reductions
payment assistance for utilities, including electric, gas, home energy, and water, internet service, homeowner's insurance, flood insurance, and mortgage insurance; and homeowner's association, condominium association fees, or common charges
For more information on getting a grant and also learning about refinance programs, access our database & search engine here.
Who Is Eligible for the Florida Homeowner Assistance Fund program?
To be eligible, homeowners must meet certain eligibility requirements:
Own a one- to four-unit residence that is their primary residence
Have experienced financial hardship after Jan. 21, 2020 (including a hardship that began before then but continued after that date) (Qualifying hardships are unemployment, underemployment (loss of income), death of an occupying spouse or co-borrower, or an increase in certain expenses directly related to COVID-19)
Have incomes less than or equal to 150% of the area median income or 100% of the U.S. median income, whichever is greater
Funding will be prioritized to ensure assistance is delivered first to the most vulnerable homeowners (targeting incomes of 100% or less of area median income)
If you are interested in starting your application process, fill out this registration. Once a homeowner's registration has been reviewed and the homeowner is determined as potentially eligible, an email with detailed information will be sent for the homeowner to complete the next step of the application process. For more information call 833-987-8997 or email [email protected].