Homeowners in Paradise: How Floridians can Qualify for Immediate Mortgage Relief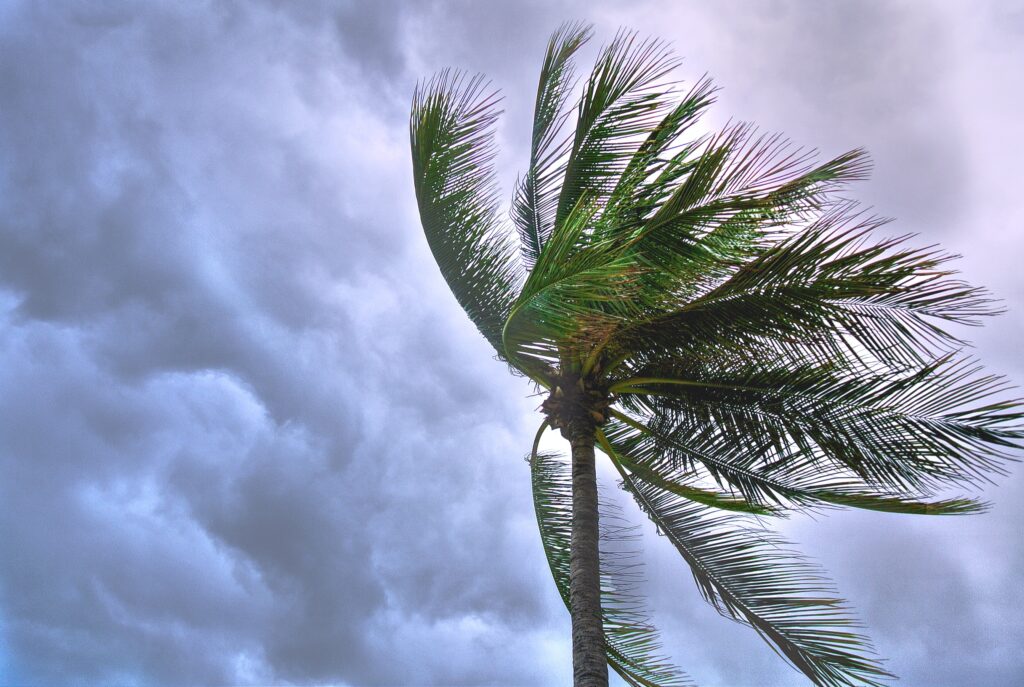 COVID-19 may have fallen out of the news cycle. However, the post-pandemic financial ramifications are still a reality for many American homeowners. Worse still is that many are having trouble making ends meet for day-to-day life because of inflation and a turbulent economy. And, with interest rates at the highest point in a decade with no sign of stopping, mortgage payments are one of the most challenging bills to pay.
Luckily, Floridian homeowners may be eligible for mortgage relief. Find out if you qualify for savings today. Click here to get started.
Florida Homeowner Assistance Fund
The Florida Homeowner Assistance Fund, or HAF, was formed from a pressing need to alleviate pandemic-induced financial pain across all counties in Florida. With almost $400M in assistance approved and more than 16,000 homeowners helped, the HAF is a lifesaver for fixed-income seniors, middle-class families, and other homeowners struggling with expenses.
What's Covered?
The HAF is a surprisingly comprehensive relief fund. Under the total $676M total allocation to the fund, homeowners can get help with the following:
Mortgage issues like delinquency, default, displacement, and even foreclosure.
Home energy services, which are vital during this time of unprecedented geopolitical upheaval affecting energy pricing across all sectors.
Property and flood insurance – especially helpful after Hurricane Ian caused billions in damage.
Property taxes.
Some additional fees and expenses like neighborhood and condo HOA fees.
Interested? The full scope of assistance and qualifying details are here.
What You'll Need
After checking whether you qualify, it's best to ensure all of your ducks are in a row before applying for assistance under the HAF. While there isn't a set list of all required documents, casting a wide net increases the chances of more comprehensive help. Before registering, gather together all documentation that demonstrates your need for help. This can include:
Any and all mortgage documentation from your bank or lender.
Tax statements from your county tax assessor's office.
Insurance information. Ensure all of your insurance expenses, including flood insurance, are detailed in your documentation.
Utility statements. It's best to bring utility statements as far back as possible to demonstrate an increased financial burden from rising energy costs.
Internet bills.
Any bills or agreements detailing your homeowner's association fees.
Since the money is finite and going fast, early registration is best. Luckily, the HAF is well-staffed, and you should get an eligibility confirmation email within a week of applying.
Not a Florida homeowner or need additional assistance? Explore your refinancing options here.