Emergency Mortgage Assistance in Illinois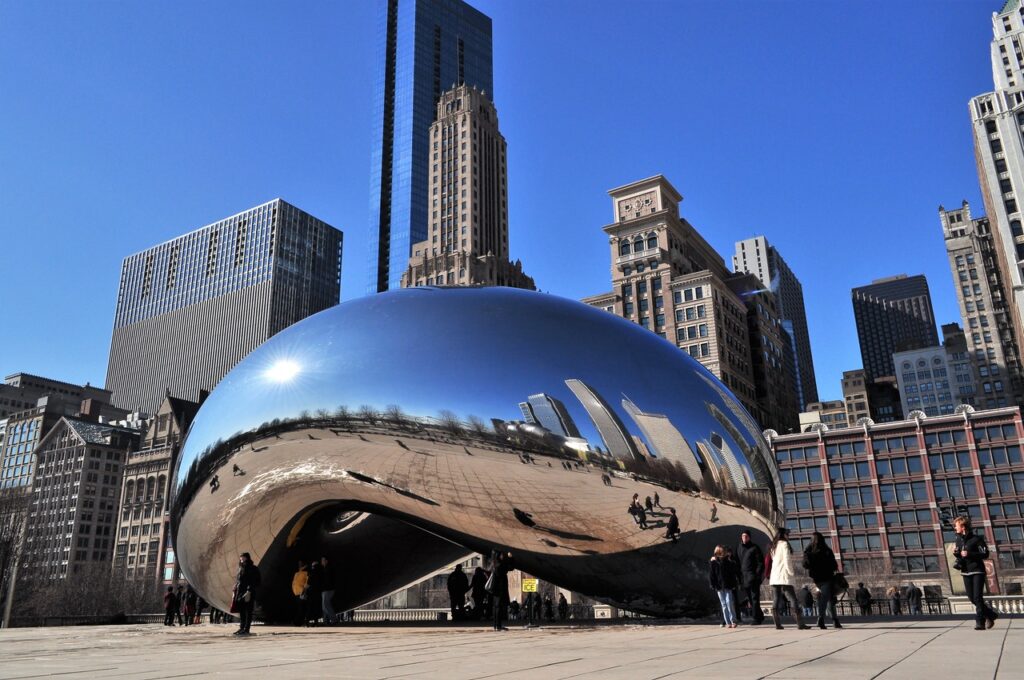 Beginning in April, homeowners in Illinois will be able to apply for the Illinois Emergency Homeowner Assistance Fund (ILHAF) which provides grants of up to $30,000.00 to help them pay off or decrease past-due mortgage and property tax payments. The program is administered by the Illinois Housing Development Authority (IHDA).
To learn more about ILHAF, attend the Foreclosure Prevention Webinar. This 90-minute foreclosure prevention education workshop provides insight into the foreclosure process, loan modification options, mediation, forbearance, housing counselor assistance, and mortgage assistance grant programs. These are Zoom-based online courses presented by a live instructor. A HUD-Certified Housing Counselor is also available for one-on-one sessions at NHS. The NHS Housing Counselor will discover and pursue the best solutions to help you get back on track and avoid foreclosure throughout these sessions. Visit www.illinoishousinghelp.org for more information.
For more information on getting a grant and also learning about refinance programs, take a look at this.
To qualify for ILHAF assistance, Illinois homeowners must have experienced a financial hardship due to the COVID-19 pandemic after Jan. 21, 2020 (including a hardship that began before Jan. 21, 2020, but continued after that date). They also must currently own and occupy their home in Illinois as their primary residence, be at least 30 days late on their monthly housing payments, and have a household income at or below 150% of the area median income. Assistance will be paid directly to the mortgagor's loan servicer, taxing body, or other approved entity on behalf of the homeowner.
New emergency rental assistance programs have been also established by the state of Illinois, Cook County, and the city of Chicago to aid households affected by the COVID-19 outbreak. The Illinois Rental Payment Program (ILRPP) is currently closed, but rental assistance from the Illinois Department of Human Services (IDHS) is still available. For assistance in applying for rental assistance through IDHS, please check their network of providers in your area.
Illinois residents that need help with their heating and electric bills, can get assistance from the Illinois Department of Commerce and Economic Opportunity. Residents of Chicago can reach out directly to CEDA to APPLY for Gas and Electric Assistance through the LIHEAP program. The Low Income Home Energy Assistance Program (LIHEAP) helps eligible low-income households pay for home energy services. The DVP and PIPP programs of CEDA's LIHEAP programs provide heat and electricity assistance. DVP provides a one-time incentive that is applied to your utility bills. PIPP enrolls you in a budget bill program that gives you a monthly payment against your account and allows you to forgive past-due balances. View a complete list of LIHEAP application agencies based on county.
For more information on getting a grant and also learning about refinance programs, take a look at this.