Lawrence, Kansas: Apply for CDBG & HOME Grants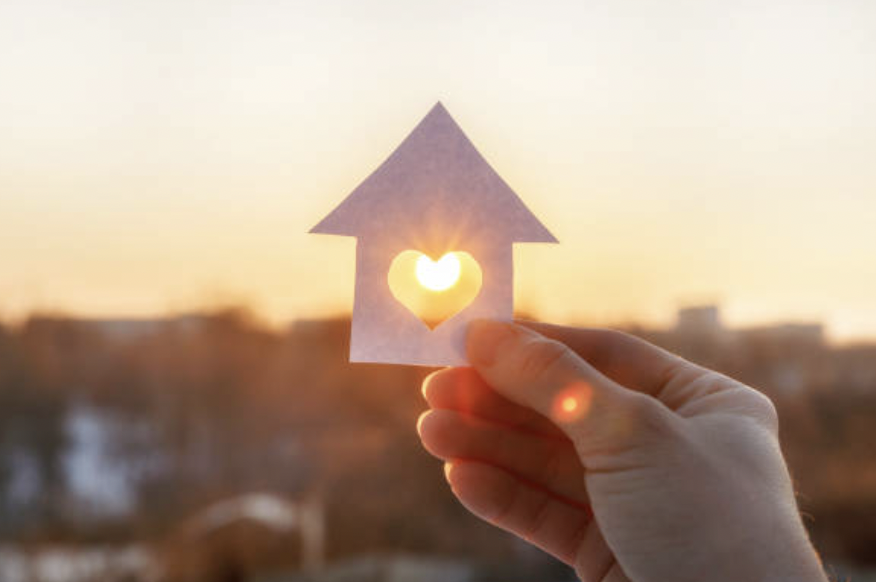 The City of Lawrence is thrilled to offer a rare opportunity for non-profit and for-profit organizations to apply for funding through the Community Development Block Grant (CDBG) and HOME Investment Partnerships Program as part of the 2023 Annual Action Plan. This program is an excellent opportunity for organizations to secure funding for projects that will have a meaningful impact on the community and align with the national objective established by Congress.
The 2023 Annual Action Plan will cover projects to be undertaken between August 1, 2023 and July 31, 2024, and the city anticipates that approximately $750,000 in CDBG funding and $500,000 in HOME funding will be available, plus any program income and/or reallocation of previous unused grant funds. However, it's important to note that the final entitlement amounts may be less than prior years, depending on federal budget decisions. The funds will be allocated for eligible activities such as affordable housing, public facilities and infrastructure, and economic development projects.
Applications will be accepted starting January 6, 2023 through February 10, 2023 at 5:00 pm. The application process is straightforward and user-friendly, and the applications can be found on the Housing Initiatives Division CDBG/HOME website or in the Planning & Development Services office, 1 Riverfront Plaza Suite 320. The City encourages organizations to take advantage of this opportunity to secure funding for projects that will have a significant impact on the community and improve the lives of residents.
If you have any questions about the application process or would like to discuss a specific funding proposal, the Housing Initiatives staff is available to assist you at (785) 832-7700. They are ready to help you navigate the process, provide guidance, and answer any questions you may have. Don't miss this opportunity to bring your community development projects to life!