150 Lancaster Homes Could Get Help with Lead Removal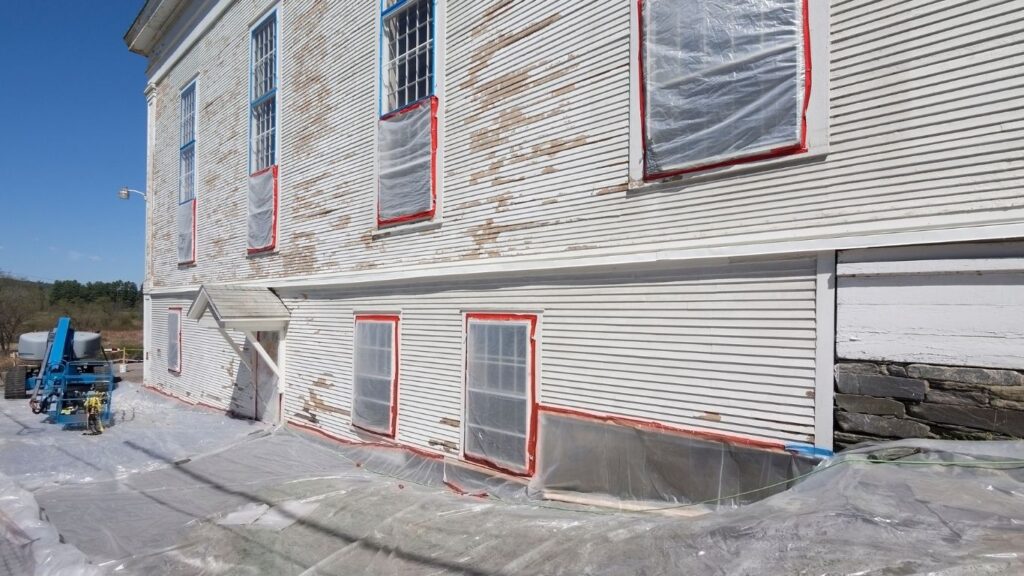 A $2 million federal grant to a program managed by Penn Medicine Lancaster General Health will help remove lead from around 150 Lancaster County homes, a health threat for children in particular. The federal Department of Housing and Urban Development awarded $104.7 million to 60 charity organizations and government entities in January to safeguard children from lead poisoning and other health risks. Grants were also given to the city of Bethlehem and Women for a Healthy Environment, a Pittsburgh-based advocacy group.
"By providing these grants, HUD makes it clear that ensuring healthy and safe homes for communities across our nation is a priority," HUD Secretary Marcia L. Fudge said in a statement announcing the awards.
For more information on getting a grant and also learning about refinance programs, take a look at this.
According to Pennsylvania Department of Health data, lead poisoning is still a persistent concern in regions with older housing stock, such as Lancaster County, where about half of the homes were built before 1978 when lead-based paints were banned. It is estimated that some 91,000 homes in Lancaster County have lead hazards, often from lead-based paint. 
"The Lead Hazard Control Healthy Homes Program was the first grant we received, for an amount of $1.4 million. It was designed to help families in homes that might have lead paint in them, especially when there are children present that are six years of age or younger," Lynda Berge Disser, executive director of the community development department said. "Preventing lead exposure is especially important for children, as it can have effects during their development. We received that grant in 2021. It includes grandparents who care for grandchildren or parents expecting a baby."
Robert Sulick, a Housing Program Coordinator with the city, said an inspection is done once the department receives an application.
"Once hazards are identified and the work is approved and completed, an inspection is done afterward to make sure the hazards have been diminished. For instance, when the windows were replaced for the Conrads, the windows' seals and troughs were checked to make sure lead dust was removed," Sulick said. "Now, children present in the homes also have their blood's lead levels checked, due to their proximity to the ground, and how likely it is for them to ingest the dust as they crawl on the floor."
For more information on getting a grant and also learning about refinance programs, take a look at this.
Funding is not restricted to Lancaster as 70% of funds available are reserved for the city, but the remainder can be used by homeowners and property owners in the county. For more information on Lead-Free Families or to apply for the program, call 717-544-5323 or visit LeadFreeFamilies.org.