Live Well at Home Grants Available Through DHS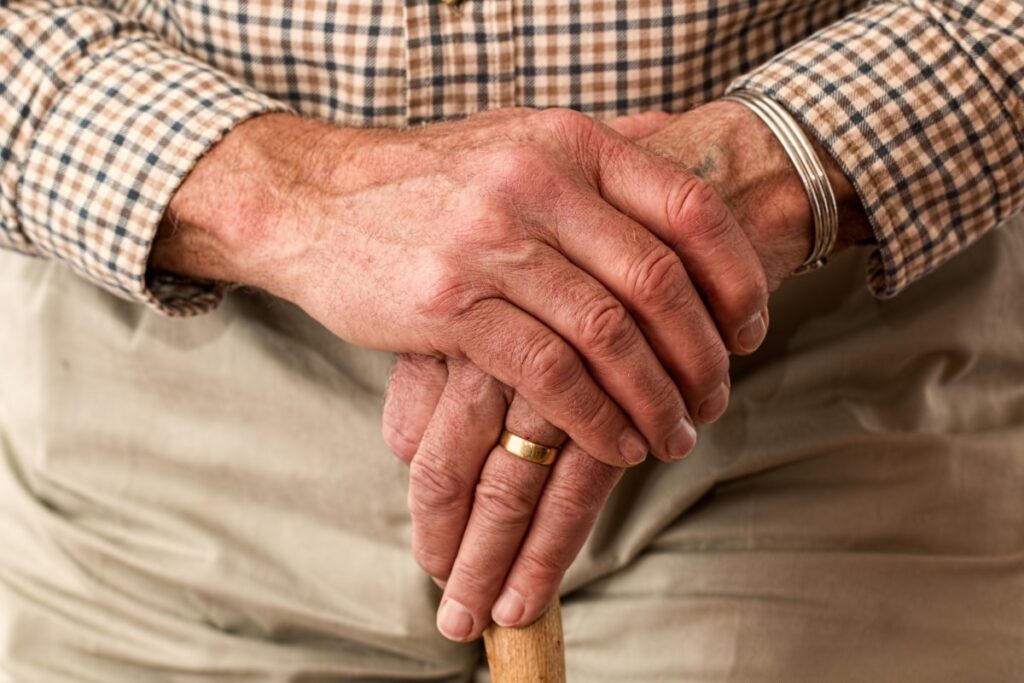 Live Well at Home grants helps older Minnesotans thrive by providing the programs and resources that keep us all living in our homes longer. The Minnesota Department of Human Services (DHS) is seeking proposals for the grant program. The purpose of this initiative is to develop and provide services for older Minnesotans to live and age in the community of their choice by improving the capacity to develop, strengthen, integrate, and maintain culturally competent home- and community-based services for individuals aged 65 and older at risk of long-term nursing home use or spending down into Medical Assistance. Proposals may also include strengthening services for the caregiver support network.
Find out if you qualify for these programs here. 
Live Well at Home Grants are intended to stimulate innovation by providing one-time, start-up funds to test new approaches in housing and home- and community-based services development and develop and support core home and community-based service providers.
Grants are also available to fund capital and renovation projects to help transition the state's long-term services and supports capacity into community-based settings. These projects include new construction, renovation, or remodeling of existing buildings to provide innovative and affordable housing and services for older adults so they may have a variety of options for how and where they want to age.
Approximately $8 million is available for the state fiscal year 2023. Further information is available via the Live Well at Home Grant RFP FY 2023. The deadline to apply is 4 p.m. on April 1. Interested organizations can apply through the online portal.
A Responders Conference will be held on Feb. 22, from 1 – 2:30 p.m. Organizations interested in applying should click on this WebEx meeting room to connect on the conference's date and time. Questions should be directed to Courtney Whited, DHS Grant Specialist Senior, at [email protected] before March 22.
Find out if you qualify for these programs here. 
The Caregiver Action Network states "No one can expend their energy, strength, and time giving to someone else, especially in the demanding role of the family caregiver, without replenishing their own reserves. Sooner or later, something has to give. Respite care brings temporary relief to primary caregivers from the continuing demands of someone with special needs. Respite care may be planned or emergency, in-home or elsewhere, for a few hours or perhaps a couple of weeks. The purpose of respite is to allow the caregiver to rest, recharge, and remember that there is life beyond caregiving. Respite is about You. (Having someone stay with your loved one while you do the grocery shopping is not respite. It's help.)"
The Consumer Directed Services model gives you and your loved ones the choice, freedom, flexibility, and control over their support workers and financial resources in order to develop and self-direct services and support. These supports could be family, friends, neighbors, or anyone that you know and trust to help support your loved ones in their home.
Consumer Directions make it an easy option for older adults who are at risk of assisted living or nursing home placement and who want to direct their own care in their own home.  We serve those who are not currently Medical Assistance (MA) eligible and who want to live well at home while being able to track the cost for care as they "spend down" to qualify for MA.
Find out if you qualify for these programs here. 
How it works
Live Well at Home support older Minnesotans' desire to live at home through home and community-based service supports such as caregiving, home modification, transportation and home delivery. In this video, MN service providers describe how a LWAH grant impacted the communities they serve.
Make a plan
Whether you're an aging adult, friend or caregiver, you can play an active role in supporting aging at home in Minnesota. Learn more about available resources, like the Live Well at Home Resource Quiz and understand how you can help improve the path to healthy living.
To Apply: 
https://mn.gov/dhs/partners-and-providers/grants-rfps/live-well/apply-for-live-well-grant/