Maine Homeowner Assistance Fund To Launch Soon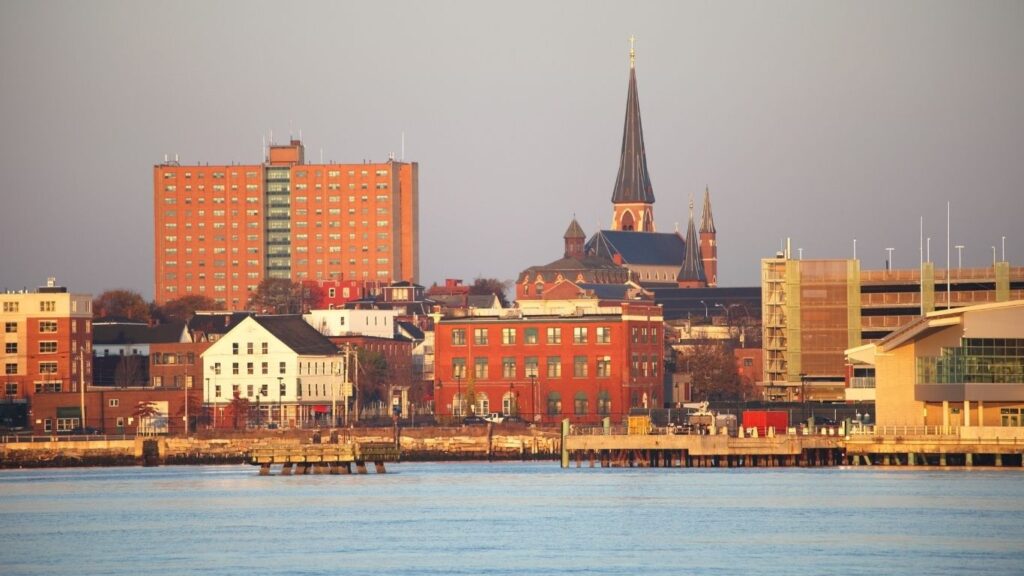 The Maine Homeowner Assistance Fund or Maine HAF is a free, federal relief program that provides assistance for homeowners who are behind on their mortgage, housing, property tax, or utility payments and are at risk of foreclosure. The Homeowner Assistance Fund (HAF) was created by the American Rescue Plan Act to help homeowners struggling to make housing payments during the COVID-19 pandemic. Eligible applicants may apply for the amount they are behind on payments up to a maximum of $25,000.00. Their mortgage servicer will need to agree to a loan modification or loss mitigation plan if the delinquent exceeds the program cap.
For more information on getting a grant and also learning about refinance programs, take a look at this.
According to the Maine Bureau of Consumer Credit Protection, an agency within the Department of Professional and Financial Regulation official site, the Maine HAF will provide homeowners who were affected by COVID-19 with several types of support, including:
Paying off past due mortgage payments;
Providing financial assistance to reinstate a mortgage or to pay other housing-related costs related to a period of forbearance, delinquency, or default;
Paying off past due homeowner's insurance, flood insurance, and mortgage insurance;
Paying off property taxes to prevent tax foreclosures;
Paying off utilities, including electric, gas, sewage, and water bills that are past due;
Paying off past due amounts for internet services, including broadband internet access service;
Paying off past due homeowner association or condominium association fees; and
Paying off past due manufactured home loan debt (chattel loan or retail installment contracts).
Homeowner applicants must meet all the following criteria to be eligible for assistance:
The applicants' household must be below certain income limits. These limits vary by household size. This table shows eligibility income limits for the Maine HAF at 100% of area median income (AMI). Certain municipalities in Cumberland, Penobscot, and York Counties have different income limits than other municipalities in the same county
They must own and occupy a 1 to 4-unit dwelling in Maine
They must have experienced a COVID-19 related financial hardship after January 21, 2020 (a financial hardship is a material reduction of income or a material increase in expenses).
For more information on getting a grant and also learning about refinance programs, take a look at this.
The Maine Homeowner Assistance Fund will launch on Monday, May 2, 2022. The software company is currently developing an online portal that will receive applications from homeowners. Applications will be processed on a first-come, first-served basis if the number of candidates exceeds the program's funds. For more information, call the Bureau's foreclosure prevention hotline at 1-888-664-2569 (1-888-NO-4-CLOZ), TTY 711.