Need Help With Home Improvement? St. C. Can Assist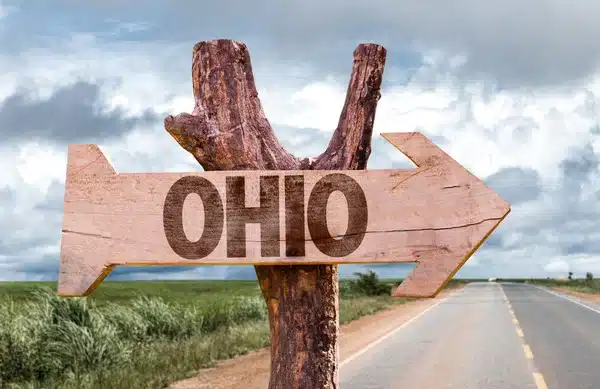 St. Clairsville, Ohio residents who need help with home repair projects can access funding provided by the city. Planning and Zoning Director Tom Murphy has reminded residents that Community Housing Impact Preservation (CHIP) funding is available, which is administered through the Belomar Regional Council. The funds are available for home rehabilitation and repair projects, but there are income guidelines that must be met. Murphy said the program has over $100,000, and the funds are limited, which is why he wants to spread the word and encourage more people to apply.
Natalie Hamilton, the director of community development with Belomar, said the money comes from the Department of Housing and Urban Development, and it is based on the earnings per household size. Income guidelines require applicants to be at or below 80 percent of the area median income for the Wheeling/Ohio (area), which is $41,000 per year for one person and $46,850 for two people.
Murphy explained that elderly people and young families who own their homes might meet the income criteria. However, the homes must be privately owned and occupied. The program works on a first-come, first-serve basis, and applicants must meet the eligibility criteria to be considered.
Belomar will inspect the homes and assess the repairs needed to determine if they are within the budget of approximately $60,000 per home. Once it is confirmed that the home is eligible, Belomar will hire a contractor to carry out the repairs. However, the process can take some time, and there are only a few contractors available. Hamilton said it could take up to a year between the initial application and the beginning of the work.
Last year, the program was able to help eight full rehabs and 15 repairs throughout Belmont County, according to Hamilton. Interested homeowners can call Belomar at 304-242-1800 or Murphy at 740-695-1953 to apply. The program offers grant funds that will be forgiven, which is a great benefit to the residents who meet the eligibility criteria and the city.