New Housing Grant Boosts Homeownership for Middle-Class Holland Families in New Development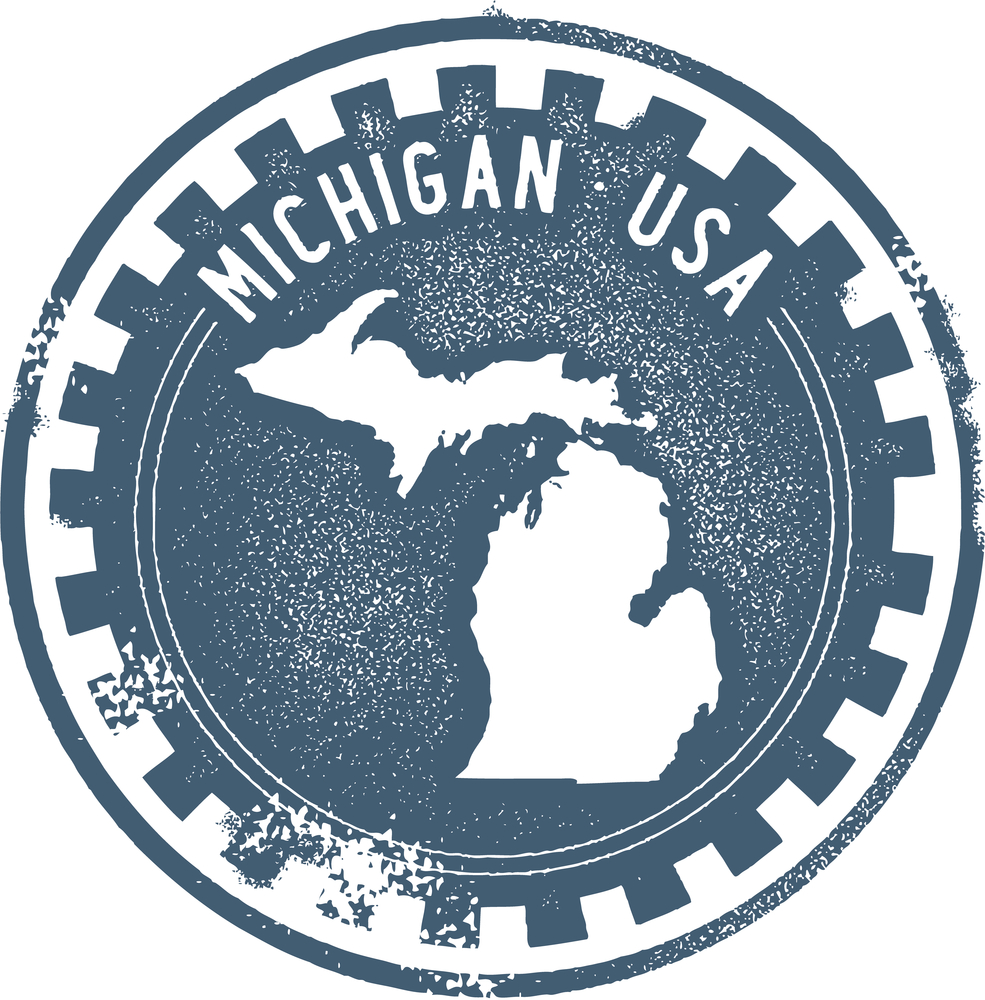 Jubilee Ministries, in a recent announcement, disclosed the sanction of a significant $1.4 million grant to assist its upcoming affordable housing project situated in the southern section of Holland. The Michigan State Housing Development Authority's (MSHDA) Missing Middle Housing Grant Program is the source of this grant, which will be utilized to reimburse Jubilee for each housing unit constructed within the Vista Green housing development, as detailed in a press release from Jubilee.
Vista Green, a collaborative venture between Jubilee Ministries and Lakeshore Habitat for Humanity, is set to feature 42 mixed-income housing units at 285 W. 36th Street in Holland. This follows the success of their previous joint venture, Park Vista Place, a development of 10 units located at 60 E. 40th St., which was completed in 2022.
Katherine Blocker, the Director of Development and Operations at Jubilee Ministries, expressed her enthusiasm about the project, stating that it's likely to attract many new buyers in a shorter time frame than previous projects. The development plan includes the construction of 24 townhomes by Jubilee, with Lakeshore Habitat for Humanity undertaking the building of 18 single-family homes. Jubilee's units will each receive a reimbursement of nearly $60,000 upon the sale of the home.
This grant enables Jubilee to establish the sale price of the homes relative to the income of the potential homeowners, specifically targeting those with household incomes within 80%-120% of the area's median income. This model aims to ensure housing remains affordable for the working and middle-class families, as the homes are subsidized to ensure homeowners spend only 30% of their income on housing, as per Jubilee's press release.
Blocker explained that the returned subsidy aids the nonprofit in maintaining the affordability of these homes, whilst also generating a profit that can be used to finance their next development. The term "missing middle" refers to the group of households that earn too much to qualify for subsidized rent, yet not enough to afford market rate housing, necessitating assistance to attain housing within their financial reach.
The MSHDA's Missing Middle grants aim to alleviate construction costs by filling funding gaps in eligible projects, addressing the prevailing shortage of affordable housing. Jubilee Ministries intends to price the units between $225,000 to $280,000, with a waiting list of approximately 10 people, and an estimated occupancy time frame of three to four months.
Jubilee Ministries highlighted the recent surge in housing prices, which increased by 80% from 2019 to 2022, while the average income saw only a 3% rise. Jubilee's goal is to cater to those who are employed in stable jobs within the community, but are priced out due to the housing shortage and inflated property prices. The upcoming development, featuring a mix of duplexes and triplexes, offering two and three-bedroom units with full bathrooms, is set to commence in May with an aim to complete the first 5-10 houses within the year. Blocker emphasized Jubilee's commitment to serving diverse demographics in need of affordable housing within the community.