Mortgage Payment Assistance Available in New Mexico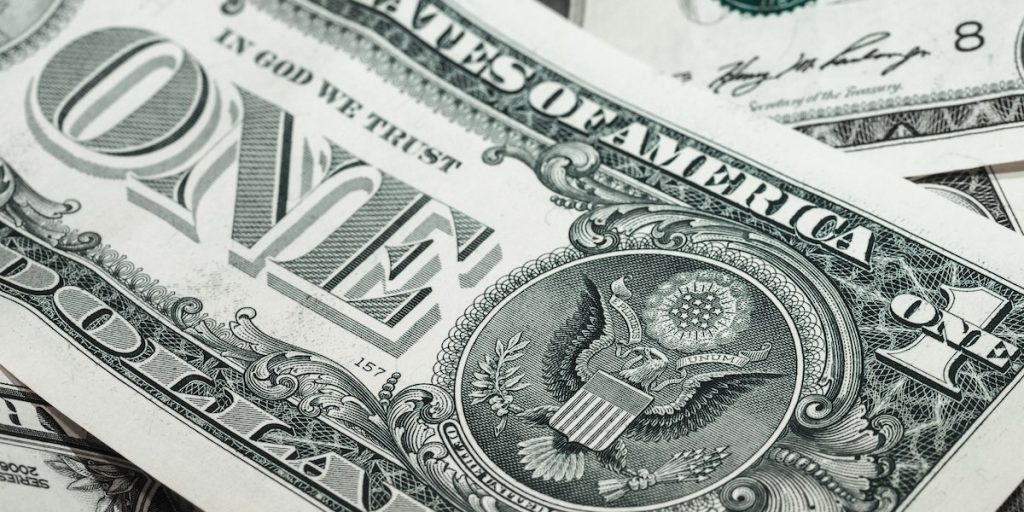 The New Mexico Mortgage Finance Authority (MFA), in partnership with the State of New Mexico, will administer the New Mexico Homeowner Assistance Fund program. The program would provide up to $20,000.00 in housing subsidies to low-income families who are suffering from financial hardship as a result of the pandemic, including funds for mortgage loan reinstatement, monthly payment assistance, taxes for homeowners, and homeowners insurance. New Mexico was allocated $55,772,684.00 under HAF, and the MFA will disburse this assistance directly via check or electronic funds transfer to your loan lender/servicer, land contract holder, manufactured/mobile home lender, and/or other housing providers as appropriate.
Find out if you qualify for these programs here
Who Is Eligible for the New Mexico Homeowner Assistance Fund program?
The qualifications differ depending on the type of service requested. In general, homeowners must meet the following criteria:
Homeowners must have experienced a financial hardship after January 21, 2020 associated with the COVID-19 pandemic (eligible hardships related to COVID-19 include but are not limited to unemployment, reduction in work hours, increased expenses, or complete loss of income)
Household income equal to or less than 150% of the area median income or 100% of the median income for the United States, whichever is greater (Annual household income includes but is not limited to wages, self-employment income, interest from interest bearing accounts, rental income, distributions from trusts, pensions, social security benefits, SSI, retirement accounts, death benefits, disability payments, unemployment benefits, severance or worker's compensation, general assistance or TANF, child support, family support, alimony and armed forces pay)
Homeowners must own and occupy a primary residence in New Mexico
Their original loan balance must not exceed $417,000.00, or the conforming loan limit in place at the time you purchased your home
Documentation requirements include a legally issued form of identification such as a valid driver's license or state or government-issued identification, documents needed to verify household income, and documentation needed to verify past due amounts, such as a homeownership loan statement or other evidence of housing cost delinquency (e.g. insurance invoice or tax statement).
For more information on getting a grant and also learning about refinance programs, access our database & search engine here.
Homeowners can begin their application process at the MFA Housing New Mexico official website. The application is available online, or a hard copy of the application may be requested by contacting MFA at 505-308-4206 or 866-488-0498. Representatives are available to assist with the application during normal business hours. For additional information or assistance, please contact MFA Housing New Mexico at 505-308-4206 or 866-488-0498.