Texas Homeowner Assistance Fund Program Officially Open for Statewide Applications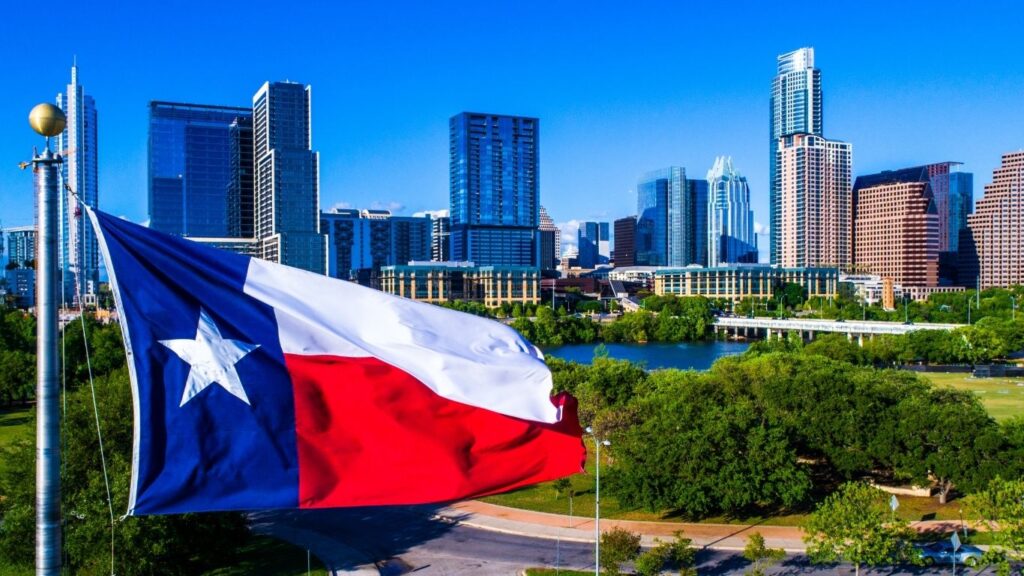 The Texas Homeowner Assistance Fund Program is now officially open. This program helps homeowners who've fallen behind on mortgage payments, property taxes, mortgage insurance, HOA fees, and other housing costs during the pandemic. Funds of up to $40,000.00 for mortgage payment assistance and up to $25,000.00 for property taxes, home insurance, and HOA fees are given in the form of grants. These funds are provided by the $10 billion American Rescue Plan.
"We take the financial hardships of our fellow Texans very seriously," Bobby Wilkinson, TDHCA executive director, said in a statement.
Find out if you qualify for these programs here.
To qualify, homeowners must:
Own and occupy a home in Texas as a primary residence
Experienced a qualified financial hardship after January 21, 2020, such as lost income or increased expenses due to the pandemic
Have a household income at or below 100% Area Median Income (AMI) or 100% of the median income for the United States, whichever is greater
And also have fallen behind on one or more of the following payments:

Mortgage loans
Property taxes
Property insurance
HOA/condo association fees
There are two types of assistance available:
Mortgage Program
Will offer assistance to eligible Texas homeowners who are behind on their mortgage payments due to acceptable hardships, including eligible amounts advanced by the mortgage servicer
Maximum assistance of $40,000.00 per household
Property Charge Default Program
Will help eligible Texas homeowners who have experienced qualifying challenges catch up on property taxes, insurance, and HOA or condo association costs
Maximum assistance of $25,000.00 per household
Eligible properties include:
Single-family (attached or detached) property;
Condominium unit
1 to 4-unit property where homeowner lives in a unit as their primary residence
Manufactured home permanently affixed to real property and taxed as real estate
And also, mobile home not permanently affixed to real property
For more information on getting a grant and also learning about refinance programs, access our database & search engine here.
Homeowners are required to submit the following documents when applying: identification card, mortgage statement, proof of occupancy (such as a utility bill), income documentation (such as pay stubs), and signed program documents. Furthermore, payments are sent directly to the mortgage servicer or property charge payee (tax authority, insurance company, or HOA) once the homeowner's application is approved. So, for more information and applying, visit the official site.