Oklahoma HAF Program Helps Homeowners Affected by Covid 19
Oklahoma homeowners affected by the Covid 19 crisis can apply for financial assistance from the Oklahoma Homeowner Assistance Fund program (HAF). This federally funded program is administered by the Oklahoma Housing Finance Agency (OHFA) and it is available in all 77 Oklahoma counties. The $74 million are provided through the American Rescue Plan, which was signed into law by President Biden in March 2021.
Find out if you qualify for these programs here.
"Homeowners impacted by COVID-19 are often finding it difficult to keep up with mortgage payments," said Valenthia Doolin, director of the HAF program in Oklahoma. "We want to make sure our neighbors have the resources to recover and restore homeownership stability."
Funds up to $20,000.00 from the Oklahoma Homeowner Assistance Fund can be used to:
Eliminate or reduce past due mortgage payments, including escrow items and payments under a forbearance plan
Provide up to three months of forwarding mortgage payments
Pay for non-escrowed property taxes, insurance, HOA, and condominiums fees that are delinquent.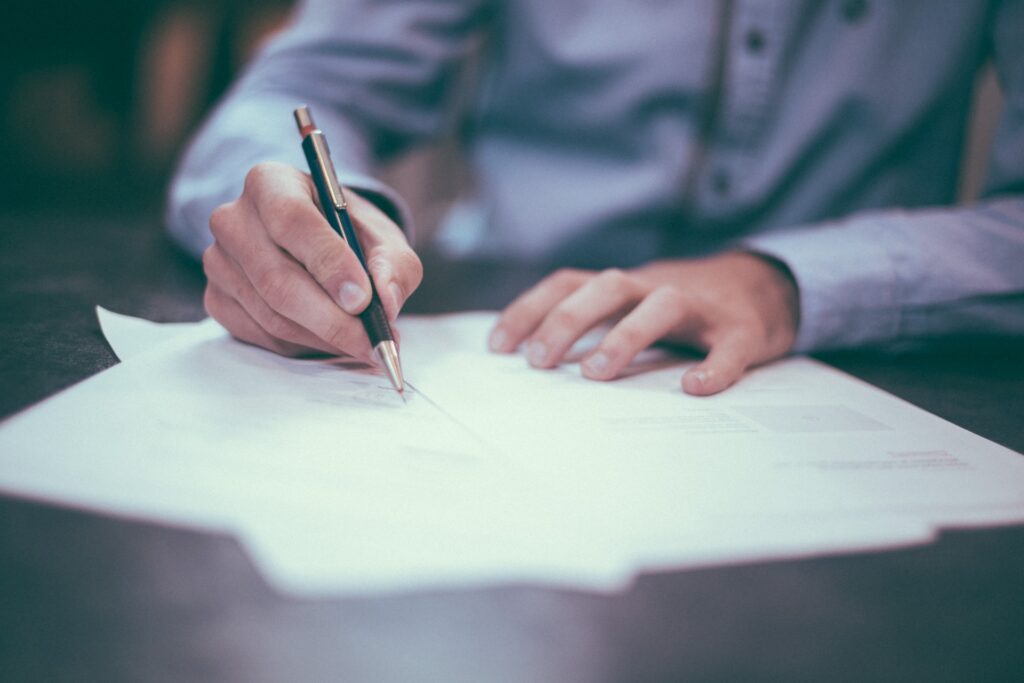 Who Is Eligible for the Oklahoma Homeowner Assistance Fund Program
Certain qualifications must be met in order to be eligible. The applicant must be a US citizen, and must currently own and occupy the property as their primary residence. They must have experienced a COVID-19 qualified financial hardship, which is defined as "a material reduction in income or material increase in living expenses associated with the coronavirus pandemic, occurring after January 21, 2020, that has created or increased a risk of mortgage delinquency, mortgage default, foreclosure, or displacement for a homeowner". Must be delinquent by at least one mortgage payment. Homeowners must meet the program's income eligibility requirements, which are household income equal to or less than 100% of the Area Median Income (AMI), or household income equal to or less than 100% of the AMI or less than 150% of the county AMI for homeowners classified as socially disadvantaged. Eligible properties for which you can apply include a single-family home, condominium unit, duplex, one-to-four-unit dwelling, and manufactured home permanently affixed.
Find out if you qualify for these programs here.
If you are meet the qualifications, fill out your application here. The application is available in English, Spanish and Vietnamese. Applications are reviewed and applicants are notified via email of approval or denial. Once your application is approved, payment will be sent to your requested provider. For more information call contact the Homeowner Assistance Fund Team at toll-free number: 833-208-2535 or local number: 405-419-8202, or send an email at [email protected].