Pennsylvania Launches $350M Homeowner Assistance Fund
The Commonwealth of Pennsylvania was awarded more than $350 million in American Rescue Plan Act funds through the U.S. Department of the Treasury's Homeowner Assistance Fund (HAF). Governor Tom Wolf announced the launch of the Pennsylvania Homeowner Assistance Fund PAHAF, a housing-related program administered by the Pennsylvania Housing Finance Agency. The maximum amount of assistance for any homeowner under the PAHAF is $30,000.00 or up to 24 months of assistance. Funds will be distributed directly to mortgage lenders, servicers, utility providers, and other authorized third parties, not to homeowners.
Find out if you qualify for these programs here.
"As we continue to advance our COVID-19 recovery efforts, we must address the rising number of homeowners facing the possible loss of their homes and foreclosure – this program will do just that," said Gov. Tom Wolf in a news release.
The Pennsylvania Homeowner Assistance Fund will provide financial assistance for:
Mortgage Reinstatement – funds to bring a first mortgage current, which is capped at 24 months or $30,000.00.
Forward Mortgage Payment – forward payment assistance for up to 6 months or until the maximum per household assistance cap of the lesser of $30,000 or 24 months.
Property Charges – past due property taxes, reverse mortgage insurance premiums, homeowner association (HOA) fees, and also condominium fees, capped at 24 months or $30,000.00.
Delinquent Utilities – delinquent payments for utility services, capped at 24 months or $3,000.00.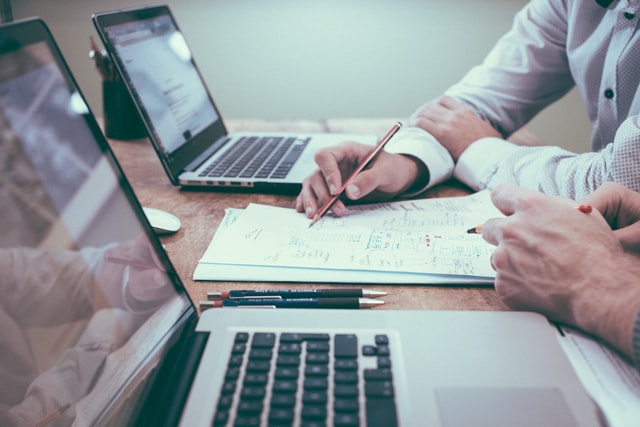 Who Is Eligible for the Pennsylvania Homeowner Assistance Fund program?
"The Homeowner Assistance Fund will prioritize individuals and families with the greatest need, as well as those who are socially disadvantaged. I am grateful that the U.S. Treasury has approved Pennsylvania's plan, and we can start the new year by distributing this critical funding to homeowners," said Governor Wolf.
Find out if you qualify for these programs here.
All applicants, the mortgage, and also the property must meet all eligibility requirements. Only homeowners in Pennsylvania with an Area Median Income (AMI) at or below 150% can apply. If you want to determine your income eligibility for PAHAF click here. Furthermore, the home must be located in Pennsylvania and it must be the homeowner's primary residence. The reduction of income must be a result of the COvid 19 crisis after January 21, 2020. This includes a hardship that began before January 21, 2020, but continued after that date.
Starting February 1, 2022, the Program will begin taking applications on www.pahaf.org. You can also apply by calling the PAHAF call center at 888-987-2423. The call center is open Monday through Friday from 8:00 AM to 8:00 PM.