THDA Launches Federal Program for Mortgage Assistance
The Tennessee Housing Development Agency (THDA), as an administrator of the Tennessee Homeowner Assistance Fund, has launched a new federally-funded program to help homeowners who are delinquent on their mortgage payments due to COVID-19 related financial hardship. THDA received over $168 million in funding for the program.
"We think this funding will go a long way in helping homeowners in Tennessee who haven't been able to make their mortgage payments through no fault of their own," THDA Executive Director Ralph M. Perrey said. "We look forward to working with eligible homeowners, as well as banks and lenders throughout the state, to make sure that Tennesseans are able to pay money they owe and avoid foreclosure on their homes."
Find out if you qualify for these programs here.
The TNHAF program will assist with eligible housing-related expenses that meet program guidelines up to the maximum assistance per household of $40,000.00 paid directly to lenders or loan servicers. These funds can cover three types of assistance like reinstatement, reinstatement plus payments, as well as reinstatement plus loss mitigation. According to their official site, eligible homeowners may receive financial aid to cover the following housing expenses:
Mortgage payments
Delinquent mortgage payments to bring the mortgage loan current.
Housing-related costs resulting from a period of forbearance, delinquency, or default
Homeowners' insurance and flood insurance
Past due homeowner and condo association fees/dues
Delinquent property taxes to prevent tax foreclosures.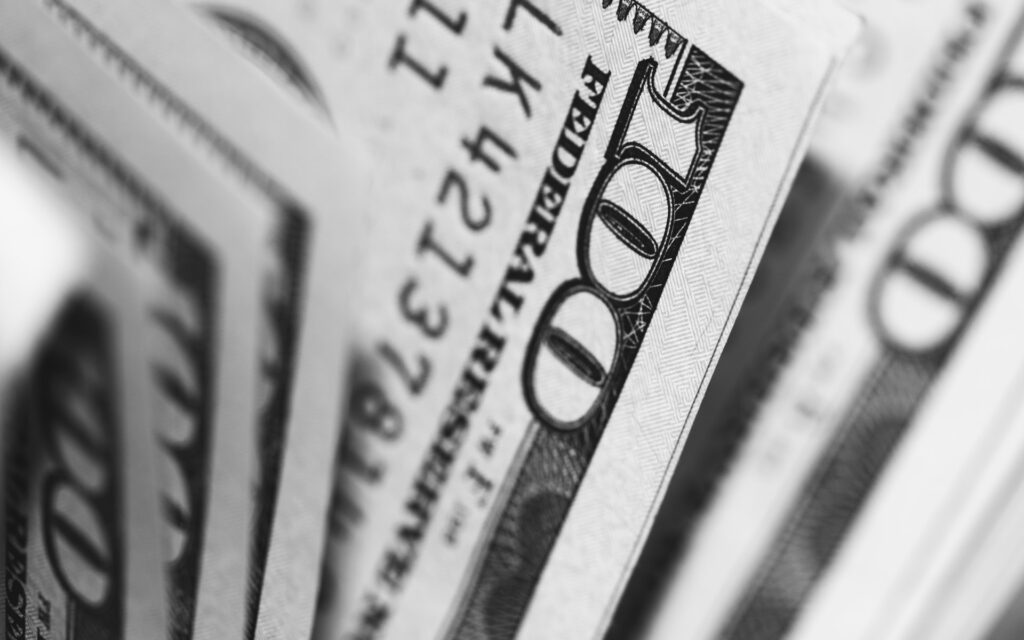 Who Is Eligible for the Tennessee Homeowner Assistance Fund
To be eligible, applicants, as well as their properties must meet certain eligibility requirements. They must have experienced a qualified financial hardship after January 21, 2020. Qualifying hardships include unemployment, underemployment resulting in loss of income, death of a spouse or co-borrower, or an increase in certain expenses directly related to Covid-19. They must own and occupy the property as their primary residence. One very important factor is also income, which must be less than $119,850.00.
Find out if you qualify for these programs here.
If you are eligible for this program and wish to apply, start by visiting the Homeowners Assistance Fund Application Portal. If you wish to apply in person, you may request a referral to a HUD certified counselor in your area who will be able to assist with your application by calling the call center at 855-890-8073. The call center hours are Monday through Friday 7 am to 7 pm CST.