Virginia Mortgage Relief Program Expands Maximum Aid Amount to $40,000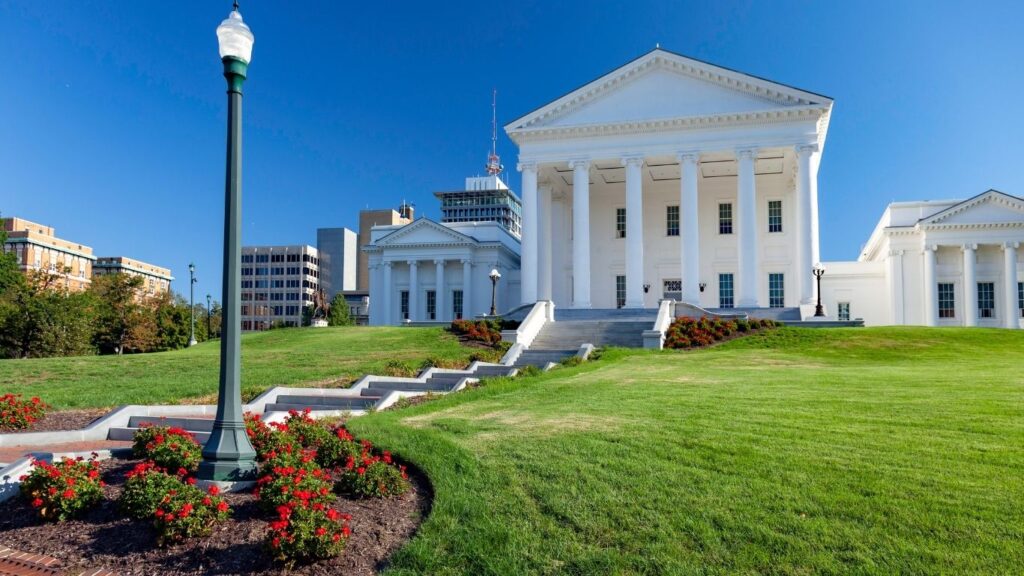 The Virginia Mortgage Relief Program or VMRP helps people stay in their homes and help ease mortgage delinquencies, defaults, and foreclosures due to the pandemic.  And since March 17, 2022, the maximum amount of assistance to eligible Virginia homeowners has been raised from $30,000.00 to $40,000.00 with no cap on the number of months past due.
"Virginia is taking aggressive steps to help people stay in their homes," said Governor Northam. "Owning a home is the American dream, and this new program will help keep that dream alive."
The Commonwealth of Virginia received more than $258 million through the U.S. Department of the Treasury's Homeowners Assistance Fund to support homeowners facing housing instability resulting from the COVID-19 pandemic.
For more information on getting a grant and also learning about refinance programs, take a look at this.
"Providing housing stability and supporting Virginia homeowners is of the utmost importance right now as we continue to advance our recovery efforts from the pandemic," said Virginia Housing Chief Executive Officer Susan F. Dewey. "This program will protect homeowners at risk of losing their homes thereby strengthening our communities and our economy and improving the lives of many Virginians across the Commonwealth. Our mission is to help Virginians attain quality, affordable housing and foster successful homeownership, and this program directly aligns with our goals by providing vital financial support to homeowners during a time of great need."
The funds from the Virginia Mortgage Relief Program can be used for:
Mortgage payment aid for first and second mortgages, as well as down payment assistance loans from nonprofit or government organizations.
Allows a homeowner to restart a mortgage or pay other housing-related bills after a period of forbearance, delinquency, or default.
Homeowner's insurance, flood insurance, and mortgage insurance.
Homeowner's association fees or liens, condominium association fees, special assessments, or common charges.
Payment assistance for delinquent property taxes to prevent homeowner tax foreclosures.Personal property taxes and, in some cases, lot rental fees on unaffixed mobile homes.
To apply or learn more about VMRP, visit www.VirginiaMortgageRelief.com or call 833-687-8677 (833-OUR-VMRP). Applicants who were previously deemed ineligible due to the original program cap policy should contact a program representative at the same number, Monday through Friday, from 8 a.m. to 8 p.m. to begin the appeal process.
For more information on getting a grant and also learning about refinance programs, take a look at this.