Who is Eligible for a Government Home Improvement Grant In New York?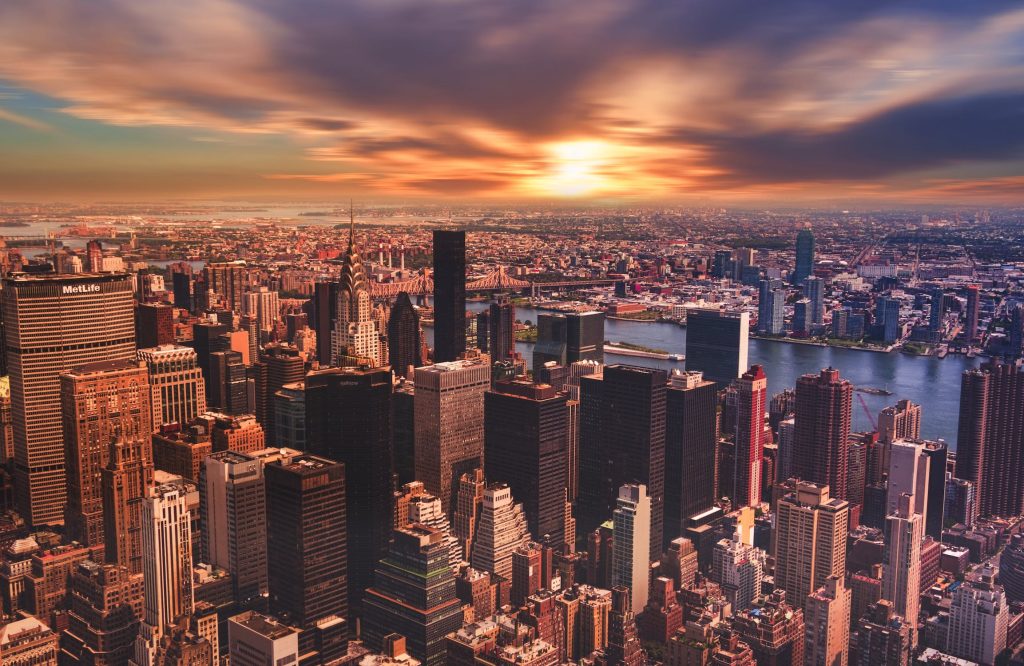 Home improvement grants play a vital role in helping homeowners finance essential repairs and upgrades to their properties. These grants, often referred to as home repair grants, are made available by various organizations, including the federal government, state governments, and local municipal agencies. The overarching objective of these grants is to alleviate the financial burden associated with home renovations, making it more feasible for homeowners to maintain and enhance their properties.
While not all home improvement projects qualify for these grants, those that meet the eligibility criteria can reap significant benefits from these financial assistance programs. Homeowners can leverage these funds to undertake improvements that have the potential to increase the value, safety, and overall appeal of their homes. By taking advantage of home improvement grants, individuals can save substantial amounts of money on renovation expenses, enabling them to carry out necessary upgrades while minimizing out-of-pocket costs. This financial support can be a game-changer for many homeowners, providing them with the means to address essential repairs and enhancements without compromising their plans for future real estate investments.
Whether it's through federal programs, state initiatives, or local grants, these funding opportunities empower homeowners to maintain the integrity of their properties, improve energy efficiency, address safety concerns, and enhance overall livability. By providing financial aid and incentives, home improvement grants contribute to the preservation of communities, the revitalization of neighborhoods, and the well-being of homeowners. It's crucial for homeowners to stay informed about the availability and requirements of these grants, as they can vary over time and depend on factors such as location, income level, property type, and specific project goals. Consulting official sources, government websites, or local agencies will provide the most accurate and up-to-date information on grants and programs for home improvements in their respective areas.
Here's a table summarizing some of the grants and programs for home improvements in New York:
| Program Name | Description |
| --- | --- |
| Weatherization Assistance Program (WAP) | The Weatherization Assistance Program is a federal program that offers grants to low-income households to enhance energy efficiency and lower utility costs. Eligible homeowners receive services like insulation, air sealing, and heating system upgrades. The program helps reduce energy consumption, improve indoor comfort, and decrease utility bills for qualifying individuals or families. |
| New York State Energy Research and Development Authority (NYSERDA) Programs | NYSERDA provides various programs to assist New York residents in making energy-efficient home improvements. The Home Performance with ENERGY STAR program offers comprehensive home energy assessments and provides incentives for implementing recommended upgrades. EmPower New York caters to low-income households, offering free energy efficiency services like insulation, air sealing, and energy-efficient appliances. NYSERDA also offers residential financing options, such as low-interest loans, to support energy-efficient upgrades like solar panels and insulation improvements. |
| Community Development Block Grant (CDBG) Program | The Community Development Block Grant program allocates grants to local governments in New York for community development activities. Some municipalities utilize a portion of their funding for home improvement programs, including repairs, accessibility modifications, and energy efficiency upgrades. These programs aim to enhance living conditions, particularly for low- and moderate-income homeowners, by providing financial assistance for essential home improvements. |
| Municipal and Utility Programs | Many municipalities and utility companies in New York operate their own programs to promote energy efficiency and home improvements. These programs typically offer incentives, rebates, or low-interest loans for various energy-efficient upgrades. Homeowners can benefit from these programs by implementing measures like insulation, window upgrades, energy-efficient HVAC systems, and renewable energy installations, thus reducing energy consumption and saving on utility costs. It is advisable to consult local government or utility company websites for information on specific programs available in your area. |
| Historic Preservation Grants | For homeowners with historic homes or properties, historic preservation grants can provide financial assistance and tax incentives. These grants are designed to support the restoration and preservation of historic features, ensuring the architectural integrity of these properties is maintained. Homeowners can access funds to undertake repairs, renovations, or maintenance work that complies with historic preservation guidelines, helping to safeguard the historical value and character of their homes. |
These programs aim to address various needs and circumstances, such as improving energy efficiency, reducing utility costs, enhancing living conditions, and preserving historical properties. By providing financial assistance, incentives, and access to specialized services, homeowners can make necessary upgrades, improve energy efficiency, and create more comfortable and sustainable living spaces.
It's important to note that specific details, eligibility criteria, and availability of these programs can change over time. Therefore, it's recommended to refer to official sources, government websites, or local agencies for the most up-to-date information on grants and programs for home improvements in New York.