Homeowner Stimulus Relief Program: Is It Still Available?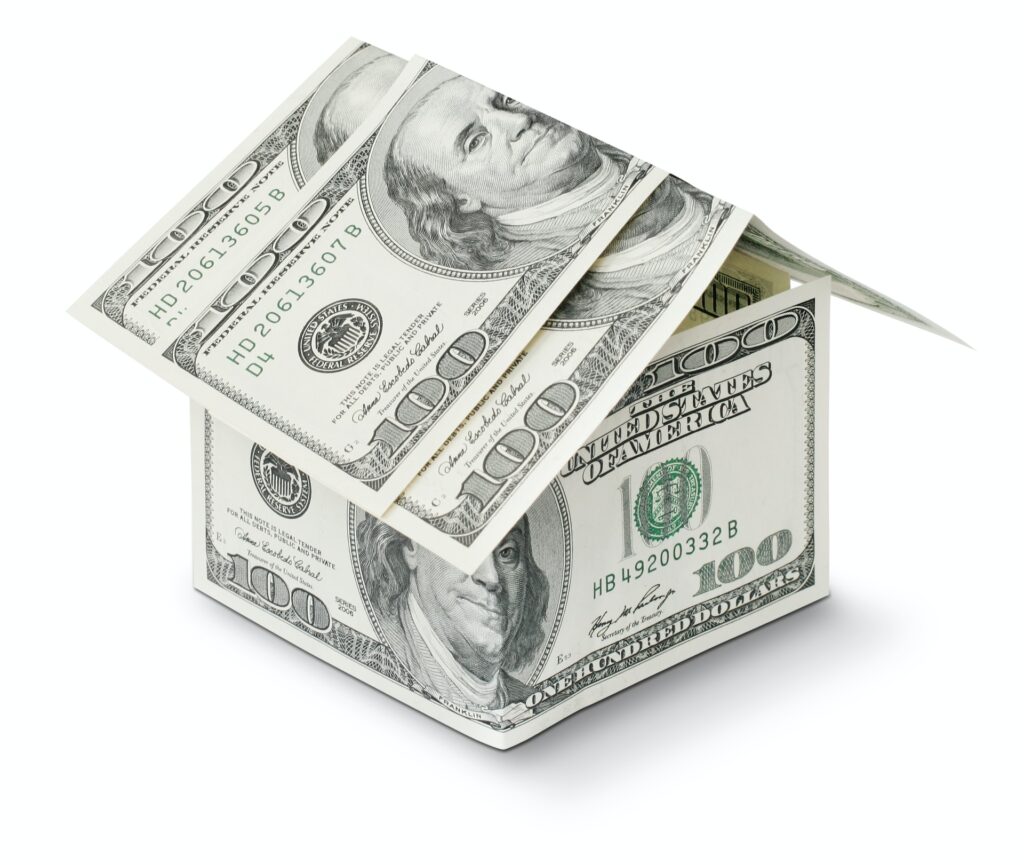 Although the Covid 19 is almost over, people facing difficulties paying their mortgages can still get financial assistance. If you've had a temporary job loss or reduction in income, there are certain options available. The American Rescue Plan Act provides up to $9.961 billion for states, the District of Columbia, U.S. territories, Tribes or Tribal entities, and the Department of Hawaiian Home Lands to help the most vulnerable homeowners.
For more information on getting a grant and also learning about refinance programs, take a look at this.
The Coronavirus, Aid, Relief, and Economic Security (CARES) Act required lenders holding federally backed single-family mortgages to suspend borrowers' payments for up to a maximum of 360 days if they experienced financial hardship due to the coronavirus outbreak. Similar but shorter (90 days) forbearance or temporary postponement of loan payments was available to owners of multifamily units with federally backed mortgages. Following the conclusion of their forbearance, homeowners may still be eligible for extra loss mitigation and services. Before and after forbearance, homeowners should seek help from their loan servicer or a housing counselor who can help them find possibilities. Freddie Mac and Fannie Mae still offer active forbearance assistance, and the Department of Housing and Urban Development, Federal Housing Administration, Agriculture Department, and almost all mortgage servicers will consider requests for forbearance at any time if the homeowner has a compelling reason.
Biden's American Rescue plan of 2021 also includes the Homeowner Stimulus Relief Program, which was designed to help families continue to pay their mortgages, but at a reduced rate whilst employment was hugely impacted by the pandemic. At over $2 trillion, this has been the largest rescue package in U.S. history. People affected by the Covid 19 problem are eligible for a lower mortgage rate, with conforming loan refinance available to those with a debt-to-income ratio of less than 65 percent and a credit score of at least 620.
States like Florida, New York, Texas, California, Illinois, Virginia, Michigan, and more offer a different amount per household but the applicant's eligibility requirements are pretty much the same.
Homeowners who fell behind on their mortgage payments and other expenses can now apply for help from the Florida Homeowner Assistance Fund program. Florida received $676 million as part of a $9.9 billion COVID-19 relief package approved nearly a year ago by Congress and President Biden.
The 2021 American Rescue Plan Act's Homeowners Assistance also funds the California Mortgage Relief Program (CMRP) and is open to all eligible Californians. This program will pay up to $80,000.00 worth of mortgage, property tax, and insurance bills for qualified applicants. Funds from the program are given directly to your mortgage servicer. The California Mortgage Relief Program is run by the CalHFA Homeowner Relief Corporation (CalHRC), a special-purpose affiliate of the California Housing Finance Agency (CalHFA).
For more information on getting a grant and also learning about refinance programs, take a look at this.
The Illinois Homeowner Assistance Fund (ILHAF) program, administered by the Illinois Housing Development Authority (IHDA) provides financial assistance of up to $30,000.00 to income-eligible Illinois homeowners. To qualify for ILHAF assistance, Illinois homeowners must have experienced a financial hardship due to the COVID-19 pandemic after Jan. 21, 2020 (including a hardship that began before Jan. 21, 2020, but continued after that date). They also must currently own and occupy their home in Illinois as their primary residence, be at least 30 days late on their monthly housing payments, and have a household income at or below 150% of the area median income.
The Michigan Homeowner Assistance Fund program also offers funds up to $25,000.00 that can be used to prevent homeowner mortgage delinquencies, defaults, foreclosure, loss of utilities or home energy services, and displacements of homeowners experiencing financial hardship on or after January 21, 2020, or for those homeowners who experience a coronavirus pandemic financial hardship that began before January 21, 2020, but continued after that date.
The Virginia Mortgage Relief Program or VMRP helps people stay in their homes and help ease mortgage delinquencies, defaults, and foreclosures due to the pandemic. And since March 17, 2022, the maximum amount of assistance to eligible Virginia homeowners has been raised from $30,000.00 to $40,000.00 with no cap on the number of months past due.
The Indiana Homeowner Assistance Fund (IHAF) provides eligible applicants with up to get up to six months of monthly mortgage payments under the monthly assistance program. These funds can also be used for homeowners' association fees, property owners' association fees, condo owners' association fees, county taxes, and homeowners' insurance.
The Maine Homeowner Assistance Fund or Maine HAF offers eligible applicants up to $25,000.00. The Maine Homeowner Assistance Fund will launch on Monday, May 2, 2022.
New Hampshire homeowners who have fallen behind on mortgage payments or property taxes as a result of the COVID-19 outbreak may be eligible for the New Hampshire Homeowner Assistance Fund program that has just begun accepting applications.
Do your research about the programs offered in your state, their eligibility requirements, and the necessary documents. Keep in mind, that most of these programs will be closed when funds are exhausted, so submit your applications on time.
For more information on getting a grant and also learning about refinance programs, take a look at this.