Governor McKee Announces the Launch of $50 Million Homeowner Assistance Fund Rhode Island
Governor Dan McKee, Lt. Governor Sabina Matos, Senator Jack Reed, Senator Sheldon Whitehouse, Congressman Jim Langevin, Congressman David N. Cicilline, Speaker K. Joseph Shekarchi, Senate President Dominick Ruggerio, and Carol Ventura, Executive Director of RIHousing announced the launch of the Homeowner Assistance Fund Rhode Island (HAF-RI). This program will provide financial assistance to all eligible residents of Rhode Island who struggle to pay their mortgage payments and/or housing-related expenses due to the COVID-19 pandemic. Eligible applicants can receive up to 24 months of assistance, not to exceed $50,000.00, paid directly to the mortgage servicer, utility provider, or other entity owed housing-related costs.
Find out if you qualify for these programs here.
"I am incredibly proud to launch this program and provide Rhode Islanders who have been financially impacted by COVID-19 with the support they need," said Governor McKee. "Another example of our state providing critical support directly to our residents, these resources help families in our state to stay in their homes and potentially prevents others from experiencing homelessness. We are grateful to our federal delegation for their advocacy and Senator Reed for his leadership to ensure that all Rhode Island residents have access to a safe space to call home."
According to their official site, the HAFRI funds can be used to assist with a range of housing-related expenses including:
Mortgage arrearages
Monthly mortgage payments
Principal reduction
Property taxes, homeowner association fees, and condominium association fees
Payment assistance for utilities, flood or mortgage insurance, and other housing-related expenses if you receive assistance for one of the expenses listed above.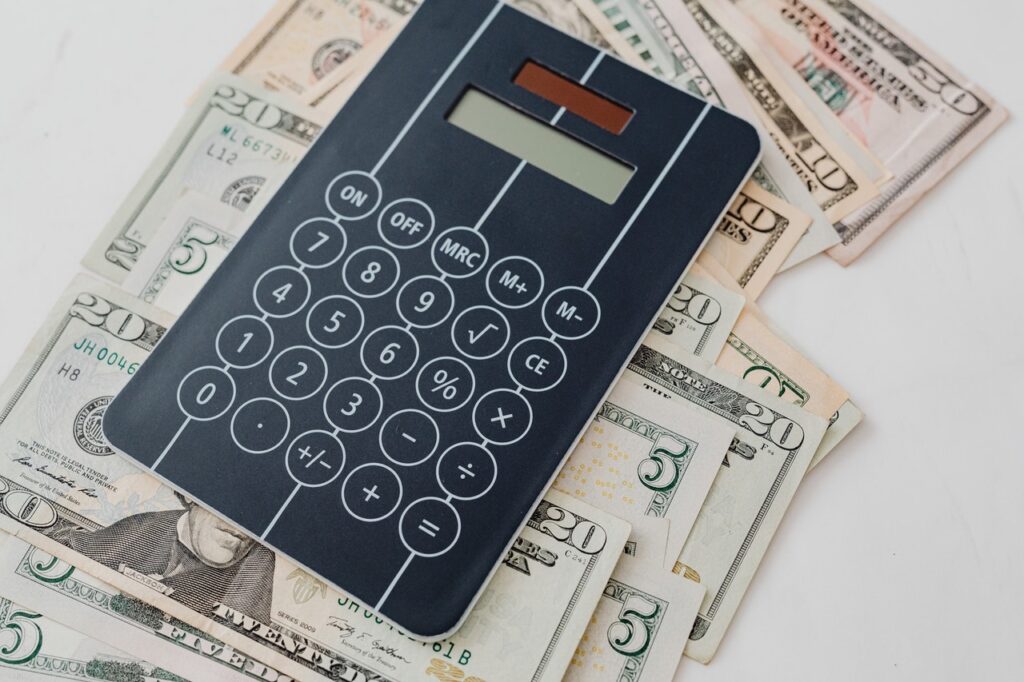 Who Is Eligible for the Rhode Island Homeowner Assistance Fund program?
"The HAF-RI program provides vital resources for struggling Rhode Island homeowners and is a critical tool to help ease the pain of the pandemic felt by families and individuals across our state." – according to Carol Ventura, Executive Director of RIHousing, the agency that will administer this program.
Eligible homeowner applicants must meet all of the following criteria to be eligible for assistance through HAF-RI:
Household must be below certain income limits, which varies by household size.
Must own and occupy a 1 to 4-unit dwelling in Rhode Island.
Must have experienced a COVID-19 related financial hardship after January 21, 2020.
The original mortgage balance must have been less than $548,250.
Find out if you qualify for these programs here.
Homeowners in need can apply by visiting the official site of the Homeowner Assistance Fund Rhode Island https://www.haf-ri.com/ and feeling out a Questionnaire. Complete the online application and provide the necessary documents. The HAF-RI program will continue until September 30, 2026, or when all funds allotted to the program have been exhausted. For more information call (401) 457-1222 or email [email protected].