Up To $30,000 In Free Assistance Available For Illinois Homeowners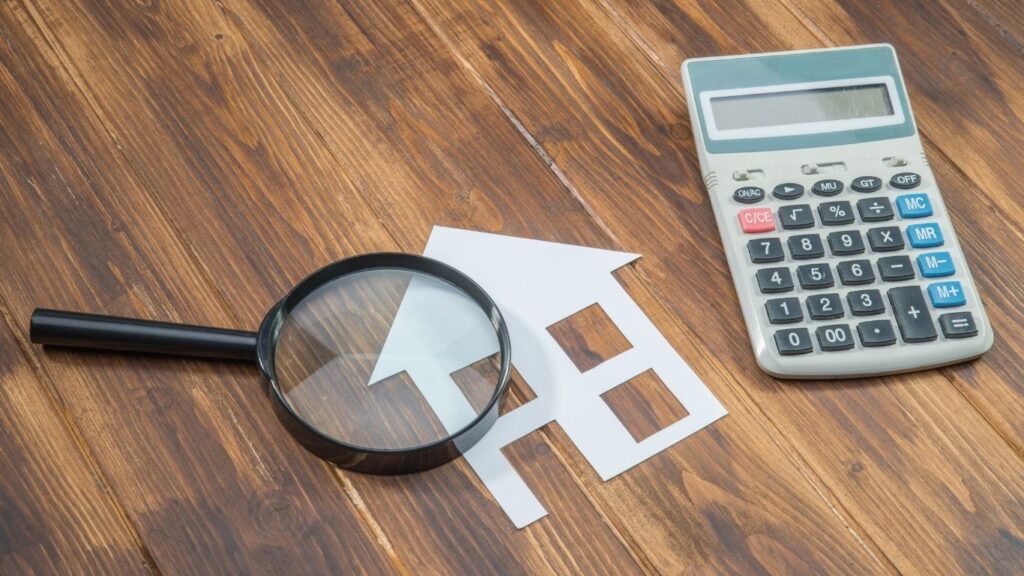 The State of Illinois will provide up to $30,000.00 to homeowners who have fallen behind on their mortgage payments as a result of COVID-related job losses. The Illinois Homeowner Assistance Fund Program (ILHAF) is funded through an appropriation in the federal American Rescue Plan Act of 2021 and it is administered by the Illinois Housing Development Authority (IHDA). The state of Illinois was allocated $386.9 million which was appropriated to IHDA by the Illinois General Assembly.
This program provides direct financial assistance to prevent mortgage delinquencies, defaults, displacements, delinquent homeowners/condominium/co-op association fees, delinquent homeowner's insurance and/or flood insurance, delinquent mobile home lot rent, and foreclosures for income-eligible homeowners experiencing pandemic-related hardships. Assistance will be paid directly to the mortgagor's loan servicer, taxing body, or other approved entity on behalf of the homeowner.
Find out if you qualify for these programs here
"My administration worked more quickly than any other state in the country to distribute over $1 billion to prevent renters and homeowners from losing their housing in the pandemic, and this next phase will provide hundreds of millions more in 2022," said Governor JB Pritzker. "Come April, residents struggling to keep a roof over their heads will be able to access up to $30,000 in mortgage relief. This funding marks another step forward in our work to ensure all our residents have what they need for themselves and their families." 
Who Is Eligible for the Illinois Homeowner Assistance Fund Program?
To qualify for ILHAF assistance, Illinois homeowners must have experienced a financial hardship due to the COVID-19 pandemic after Jan. 21, 2020 (including a hardship that began before Jan. 21, 2020, but continued after that date). They also must currently own and occupy their home in Illinois as their primary residence, be at least 30 days late on their monthly housing payments, and have a household income at or below 150% of the area median income.
"I implore homeowners behind on their mortgage to take the necessary steps to ensure they are eligible to apply for help through ILHAF," said Illinois State Representative Lindsey LaPointe (D-Chicago). "Attend an information session or contact a counseling agency on the IHDA website to educate yourselves about the program so you are ready to apply when the portal is open."
For more information on getting a grant and also learning about refinance programs, access our database & search engine here.
Applications for the program will begin being accepted in April. The list of necessary documents can be found at the following link. You can apply or find more information at their official site.